Congressional ag leaders agree to farm bill extension
Congressional ag leaders agree to farm bill extension
One-year extension included in temporary funding bill proposed by Speaker Johnson.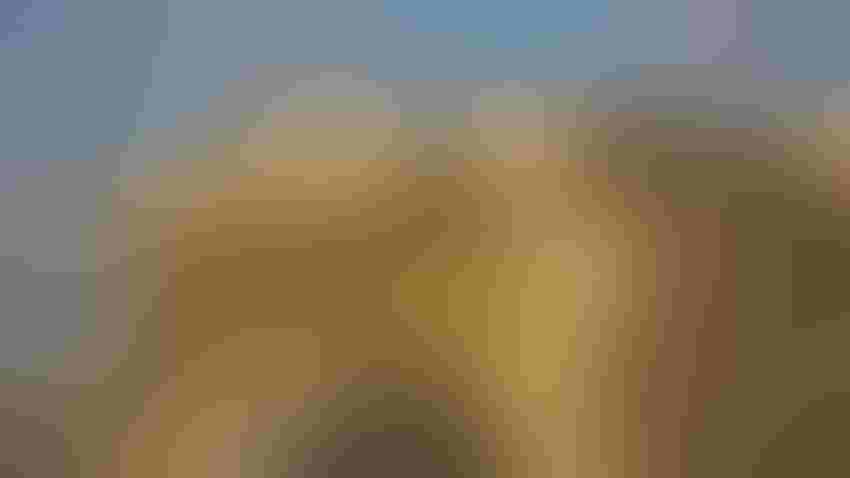 Getty Images/Barry Winiker
The long-anticipated farm bill extension may be in sight. On Saturday, House Speaker Mike Johnson, R-La., introduced a continuing budget resolution to avoid a Nov. 17 government shutdown. The legislation includes a provision to extend the 2018 Farm Bill for one year.
Shortly after the legislation was announced, Senate Agriculture Committee Leaders Debbie Stabenow, D- Mich., and John Boozman, R- Ark., issued a joint statement with House Ag Committee Leaders Glenn "GT" Thompson, R- Pa., and David Scott, D- Ga., praising the decision.
"As negotiations on funding the government progress, we were able to come together to avoid a lapse in funding for critical agricultural programs and provide certainty to producers," the Nov. 12 joint statement says. "This extension is in no way a substitute for passing a 5-year farm bill and we remain committed to working together to get it done next year."
Congress is expected to consider the temporary funding bill this week. If passed, it would create two new budget deadlines. Some federal agencies would have funding extended through January while others would be funded through February.
So far, it is unclear if the bill has the votes to pass. On Saturday, White House Press Secretary Karine Jean-Pierre issued a statement calling the proposal a "recipe for more Republican chaos" that would lead to more shutdowns. She added that Republicans are wasting precious time with an "unserious proposal" that members of both parties have panned.
"House Republicans need to stop wasting time on their own political divisions, do their jobs, and work in a bipartisan way to prevent a shutdown," Jean-Pierre said.
Subscribe to Our Newsletters
Feedstuffs is the news source for animal agriculture
You May Also Like
---