Congress passes Global Food Security Act
Congress passes Global Food Security Act
Obama's Feed the Future initiative becomes law under widely supported bipartisan bill.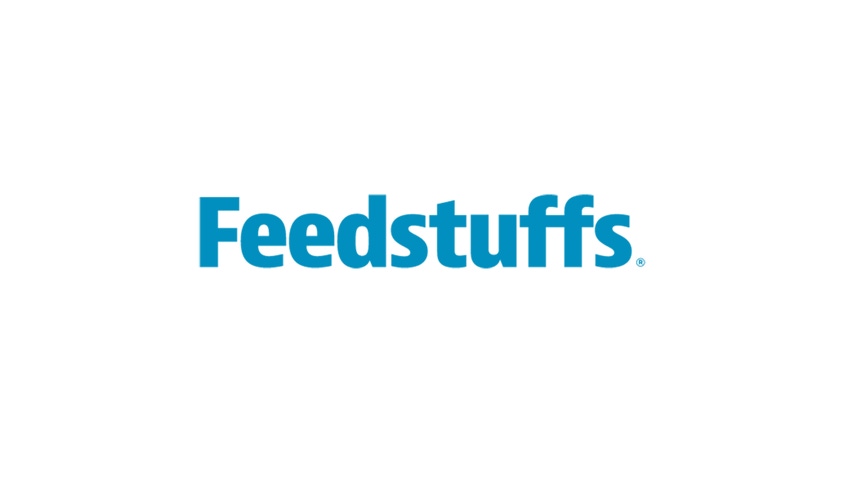 Congress has approved the Global Food Security Act of 2016 (S. 1252), sending the bill to the President, who has championed many of the provisions. The bipartisan legislation, which passed 369-53 in the House, will help alleviate hunger and malnutrition in developing countries.
A statement from President Barack Obama said just a few months into his presidency, he came together with counterparts from some of the world's most powerful nations and committed to improving the lives of rural poor people around the globe through investments in more productive agriculture and better nutrition. The Global Food Security Act of 2016 will put Feed the Future, his global hunger and food security initiative, into law.
"This game-changing development initiative - the first of my Administration - has helped increase economic growth and stem the tide of global hunger, poverty and malnutrition over the span of just a few years. While we've already accomplished so much through this collaborative global partnership, I know that with the continued effort and support that this legislation provides, we can achieve what was just a few years ago the unimaginable: We can end global poverty and hunger within our lifetimes," Obama said in a statement.
The bill puts in place a strategy, similar to the successful Feed the Future initiative, for the U.S. government to help hungry nations develop smart, long-term agricultural programs. Last year, Feed the Future helped nearly 7 million smallholder farmers and reached more than 12 million women and children with vital nutrition programs.
This legislation also authorizes International Disaster Assistance programs, including a program focused on flexible emergency food assistance. This is how the U.S. is feeding Syrian refugees in Jordan, Lebanon and Turkey and was able to quickly provide life-saving food assistance in the Philippines and Nepal.
Obama thanked leaders of the foreign affairs and agriculture committees as well as the original co-sponsors of the legislation for their leadership to ensure that these efforts endure.
House Agriculture Committee chairman Michael Conaway (R., Texas) was active in preventing an overhaul of the time-tested food aid programs that provide U.S. commodities for emergency feeding and development.
"While I do have reservations about the Emergency Food Security Program (EFSP), I am mindful of the need to keep 'a variety of tools in the toolbox' in order to effectively combat global hunger. With EFSP funding now roughly equal to that of emergency aid under Food for Peace, private voluntary organizations should have the flexibility they so desire to complement existing in-kind assistance programs," Conaway said.
Subscribe to Our Newsletters
Feedstuffs is the news source for animal agriculture
You May Also Like
---