Computers, internet integral for farmers
Computers, internet integral for farmers
Over 70% of farms have computer access and internet use as many turn to technology to help in their business.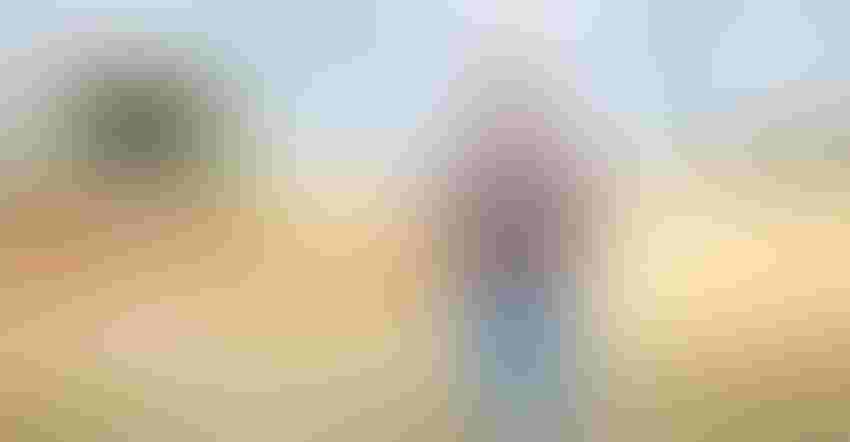 pablo_rodriguez1/iStock/Thinkstock
Computers and access to the internet continue to be crucial for farmers, according to the latest "Farm Computer Usage & Ownership" report from the U.S. Department of Agriculture's National Agricultural Statistics Service.
Nationally, 73% of farms have computer access. Of those farmers with computer access, 72% own or lease a computer, up 1% from 2015.
Computer usage for farm business was at 47% nationally, up four percentage points from 2015. This usage by four geographic regions was: 49% in the West, 50% in the North Central, 48% in the Northeast and 42% in the South. A new question in 2017 found that 39% of producers nationally use a tablet or smartphone for their farm business.
Farmers also continue to use the internet as part of doing business. Comparing computer usage by crop and livestock farms nationally, 52% of crop producers reported that they use the computer for farm business, compared to 42% of livestock producers.
The survey found that 25% of crop farms purchased agricultural inputs over the internet, compared to 21% of livestock farms. This is up 5% for both crop and livestock farms from 2015. In addition, 21% of crop farms conduct agricultural marketing activities over the internet.
An estimated 71% of farms in the U.S. have internet access. The highest percentage of farms accessing the internet is in the West.
Eight percent of farms use fiber-optic and 17% use mobile internet service. However, DSL (digital subscriber line) connection continues to be the most common method of accessing the internet, with 29% of the farms in the U.S. using DSL, down slightly from 30% in 2015.
Use of a satellite connection, at 21%, remained steady with 2015. Other reported methods of accessing the internet include cable modem service, dial-up service and "other" or "don't know." Cable modem service use is at 15%, up three percentage points from 2015. Dial-up service use is at 2%, down one percentage point from 2015. Eight percent report using other or unknown access, up three percentage points from 2015.
Subscribe to Our Newsletters
Feedstuffs is the news source for animal agriculture
You May Also Like
---