Company launches cultivated porcine meat development
Company launches cultivated porcine meat development
Plans to target broad range of species product types.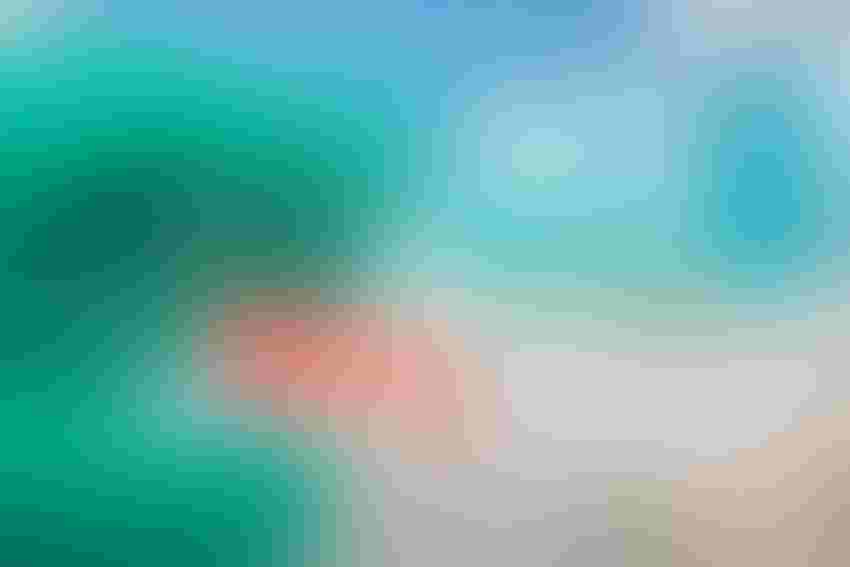 anyaivanova/iStock/Getty Images
MeaTech 3D Ltd., a technology company developing a suite of advanced manufacturing technologies to produce cultured meat products, recently announced the initiation of new research and development activities for an additional meat market segment. The research and development will focus on cell lines and technologies for the potential future mass production of cultivated pork.
This expansion of MeaTech's research and development activities to include pork is part of its strategy to develop a broad cellular agriculture technology offering, which already includes beef and chicken cell lines. Porcine cellular agriculture, if successfully developed, has the potential to expand MeaTech's potential addressable markets. Pork is currently the most consumed meat across the globe.
Initial research and development activities are expected to be focused on developing stable porcine cell lines which, if developed, have the potential to initiate cultivated pork biomass production capabilities.
"Our goal is to lead the upcoming agricultural revolution by making tomorrow's meat safe, plentiful, sustainable, and ethical. MeaTech is developing a broad range of cultured meat technologies, developing potential alternatives to conventional factory farming of beef, chicken and now, pork," said Sharon Fima, CEO of MeaTech. "We believe that offering additional cultivated meat product lines can widen our addressable markets, generating additional revenue potential. Our goal is to be similar in all respects to livestock-farmed pork meat, while offering a significantly more sustainable and slaughter-free production method."
Subscribe to Our Newsletters
Feedstuffs is the news source for animal agriculture
You May Also Like
---