Communication key during tough financial times on farm
Communication key during tough financial times on farm
Start having family or farm business meetings to get communication flowing.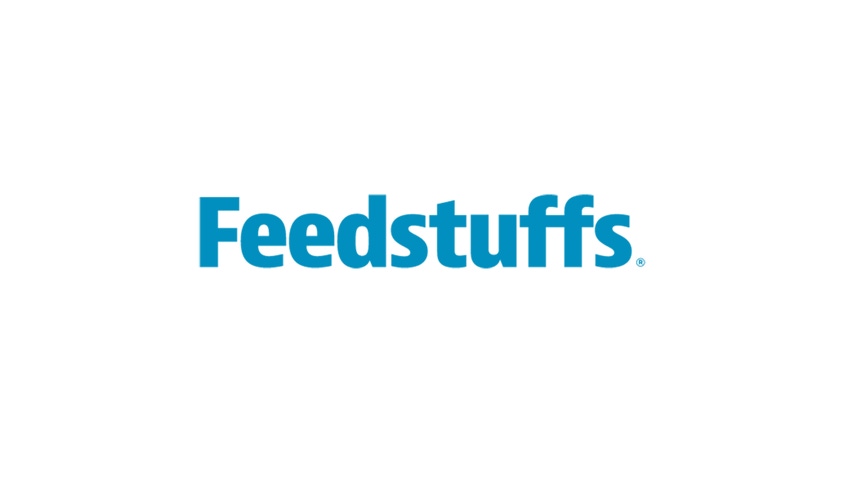 Lower income and higher expenses are putting a financial squeeze on some farmers this year.
"Financial stress is definitely happening in the farm community," said Rory Lewandowski, agriculture and natural resources educator for Ohio State University Extension.
"Some farms that haven't had to take out an operating loan for short-term credit in years are having to do so this year," he said. "We're seeing the dairy sector suffering the most right now, but some crop farmers as well. There are definitely signs of tougher financial times and struggle."
In times like these, open communication with family members, employees and others involved in the farm operation is key, Lewandowski said.
"When a farm operator doesn't share information, family members and employees wonder what's going on," he explained. "That can cause tension, or some family members might think they're better off than they actually are, and that causes issues. With employees, rumors can get started, and they might wonder if their job is on the line."
However, he noted that "operators who are good communicators across generations and who share information and decision-making seem to get through times like these in better shape."
If farmers aren't doing so already, Lewandowski suggests that they start having family or farm business meetings.
"I think most of us would agree that being able to talk about a situation helps people feel better. You may not solve everything, but it helps if everyone feels like they can be part of the solution," he noted.
Operators who have never held such meetings before should start small, he said.
"Don't try to solve every problem in the first meeting," Lewandowski said. "Come up with an agenda, establish a start time and end time and put in place some rules for communicating — no interruptions, no personal attacks — that sort of thing. Put some thought into it beforehand.
"Be clear that what you want to accomplish is not to place blame anywhere but to problem-solve (in order) for everyone to be able to share information and ideas on ways to cut costs or boost income," he continued. "No one should take the entire weight of the situation on their own shoulders alone. It takes a team approach."
It's important, and can be very beneficial, to be sure communication lines are open with partners off the farm as well, he said.
"Let your lender know what your situation is," Lewandowski said. "Lenders are not anxious to see a farm operation fail. The earlier you work with them, the easier it is to restructure debt or find other possibilities. If you're wondering how you'll pay the next veterinarian bill, bring things out into the open. There may be a possibility for an alternative payment plan."
By trusting in those outside the operation who have an interest in seeing the farm succeed, a farmer can build a support network of trusted advisers and further expand the potential for fresh ideas to address the farm's financial issues, Lewandowski explained.
Finally, during tough financial times, he said it's especially important to pay attention to recordkeeping and financial management.
"Where are the big expenses? What are your costs? Once you start understanding that, it may be easier to find areas you can improve, but if you don't have any clue, it's hard to know where to start and what to change," he said. "You might make the wrong changes and make the situation worse. Recordkeeping and farm financial management are crucial when profit margins are tight."
For more ideas on how to handle financially related stress and open the lines of communication on the farm and with family members, see Lewandowski's "Stress Management During Tough Financial Times" post on the Ohio Ag Manager website at u.osu.edu/ohioagmanager. In addition, the Ohio State Extension dairy website offers further guidance in its dairy issue briefs section at dairy.osu.edu/DIBS/dibs.html.
Subscribe to Our Newsletters
Feedstuffs is the news source for animal agriculture
You May Also Like
---