Comments submitted on chlorpyrifos tolerances
Comments submitted on chlorpyrifos tolerances
EPA hears from NAWG and NSP on proposed revocation of chlorpyrifos tolerances.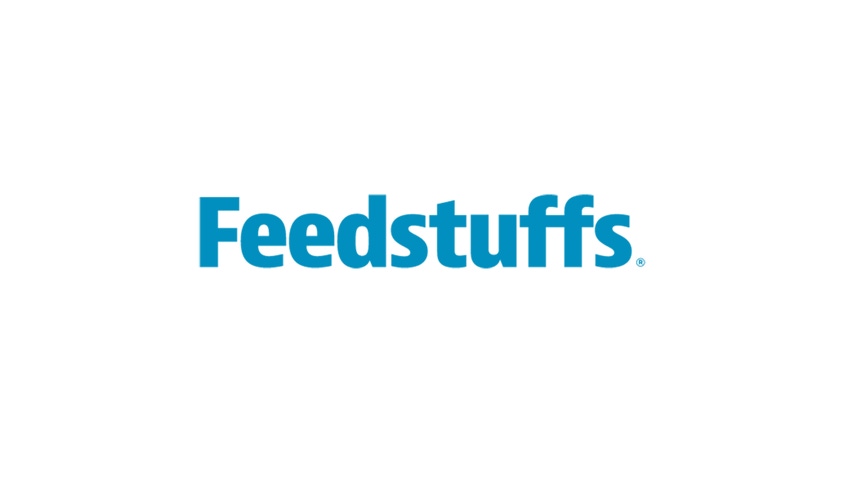 Several agricultural organizations sent comments to the Environmental Protection Agency regarding the continued use of chlorpyrifos. EPA is under a court order to make a decision on revoking chlorpyrifos tolerances by March 31, 2017.
The Pesticide Action Network and the Natural Resources Defense Council filed a petition to revoke all chlorpyrifos tolerances, and the U.S. Court of Appeals for the Ninth Circuit set an original deadline of Oct. 31, 2015, for EPA to respond. EPA's deadline has been extended to the 2017 date, but the court has indicated that no further delays will be granted.
EPA released an updated assessment for chlorpyrifos in mid-November 2016. While EPA did propose modifying the scientific analysis used, the agency continues to recommend that chlorpyrifos be pulled from the market. This update was not a final decision, and comments were to be accepted until Jan. 17, 2017.
In its comments, the National Sorghum Producers (NSP) requested that the agency use the best and most sound science to evaluate and decide on this important crop protection tool. "The EPA's emphasis on a few epidemiological papers and an unrefined water model represent a significant departure from decades of practice and has the potential to irrevocably impact American farmers' ability to produce abundant food safely," NSP said in a newsletter update.
Chlorpyrifos, in its various formulations, is a vital tool used in rotation to control damaging pests, including sorghum midge, various aphid species, sorghum webworm and headworm. These products provide a low-cost mode of action that's necessary for lower-input crops like sorghum. In addition, its short residual activity makes it among the more environmentally safe products, especially in the semiarid conditions in which sorghum is often grown.
In submitted comments, the National Association of Wheat Growers (NAWG) requested that EPA convene a Science Advisory Panel to review a study conducted by Columbia University that has been questioned several times, and neither EPA nor the public has been granted access to the data supporting the study results. The letter also requests scientific review of drinking water assessments on potential exposure to chlorpyrifos.
Chlorprifos is used by wheat growers, and it is important that EPA conduct a thorough, science-based, and transparent review of crop protection tools under the registration review process. Sharing data and information is an important part of the review process, and NAWG said it is concerned that transparency in the science, data and information as not been achieved. Growers need continued access to a variety of crop protection tools and modes of action, and EPA must have a process for reviewing pesticides that is transparent and science based.
Subscribe to Our Newsletters
Feedstuffs is the news source for animal agriculture
You May Also Like
---