COFCO acquiring full ownership of Nidera
COFCO acquiring full ownership of Nidera
Company to create flagship international agribusiness after acquisition.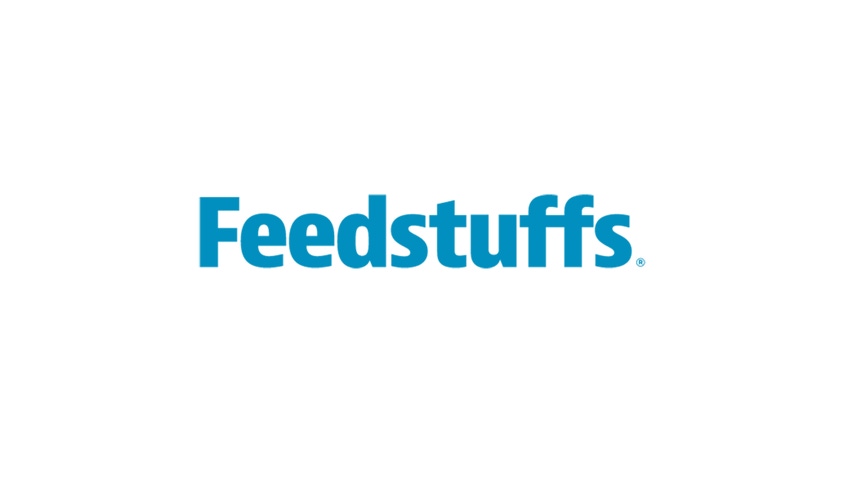 State-owned Chinese grain trading company COFCO Corp. (COFCO) announced Aug. 23 that a definitive agreement has been reached for COFCO International Ltd. (COFCO International) to acquire the remaining minority stake in Netherlands-based Nidera Capital B.V. that's currently held by Cygne B.V., bringing COFCO International's ownership in Nidera to 100%.
The closing of the transaction, which is subject to regulatory approvals, is expected to be completed by year-end.
The transaction marks another significant milestone in COFCO's initiatives to grow and consolidate its international agribusinesses and demonstrates COFCO International's strong commitment to Nidera's century-long business heritage and confidence in Nidera's future prospects.
Taken in conjunction with COFCO International's recent acquisition of 100% ownership in Noble Agri Ltd., now known as COFCO Agri Ltd., COFCO International will have full ownership of two leading global agribusinesses.
"It is COFCO's intention to pursue a full integration of COFCO Agri and Nidera in order to leverage the combined capabilities of COFCO Agri's highly strategic asset base and solid system of Nidera's strong origination and trading networks, both further complemented by the unique advantages of Nidera's seeds business," the company said.
The integration program, which is anticipated to commence upon closing, will be led by Matt Jansen, chief executive officer of both COFCO International and COFCO Agri, and will build upon the strong business turnaround and integration progress that has been made at COFCO Agri since it became a 100%-owned subsidiary of COFCO International in March 2016. The future combined entity will serve as COFCO's flagship international agribusiness platform.
"This acquisition represents an important accomplishment for COFCO International as we continue to realize our vision of building a world-class global agribusiness," said Patrick Yu, president of COFCO, chairman of COFCO International and chairman of the supervisory board of Nidera. "We are very excited about the strength and future of Nidera and are confident that this transaction will pave the way for a successful integration and enhance the globalization initiatives underway at COFCO. We would also like to thank our partners at Cygne for entrusting us to guide Nidera into a new era."
Nidera CEO Dierk Overheu said the company is excited to become an integral part of COFCO's combined international agribusiness platform. "All of us at Nidera are delighted at what lies ahead, and I look forward to contributing my knowledge and experience to assist COFCO in building a world-leading business," Overheu added.
"In business, you have to change in order to improve. In this instance, we are going beyond incremental improvements: This is a transformative deal that will help us evolve and thrive over the long term," Jansen said, adding that the combination enlarges the playing field and opens up new opportunities that weren't previously available to the separate companies.
"This significantly accelerates the progress we have made in building a global leader in the international agricultural and food products industries while delivering sustainable growth and superior returns for our shareholders," he said.
Subscribe to Our Newsletters
Feedstuffs is the news source for animal agriculture
You May Also Like
---