Cobb Germany acquires substantial stake in Russian hatchery business
Cobb Germany acquires substantial stake in Russian hatchery business
Move expands production base and grows market share in Russia.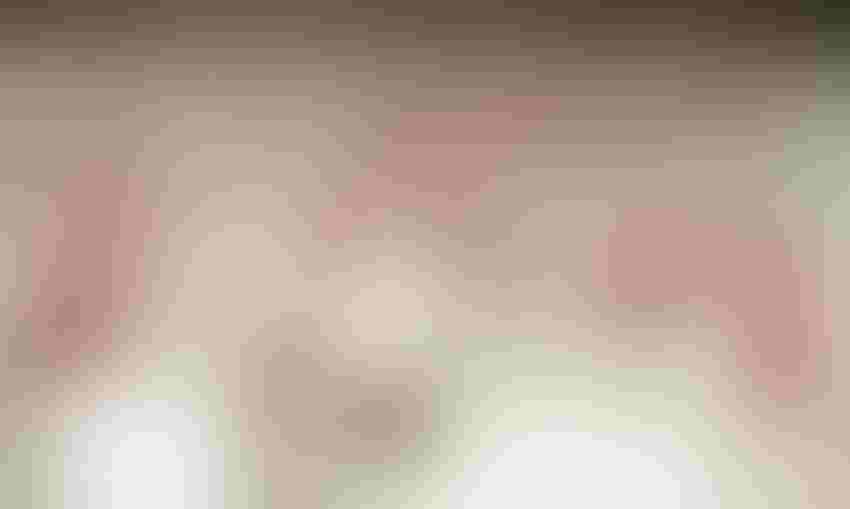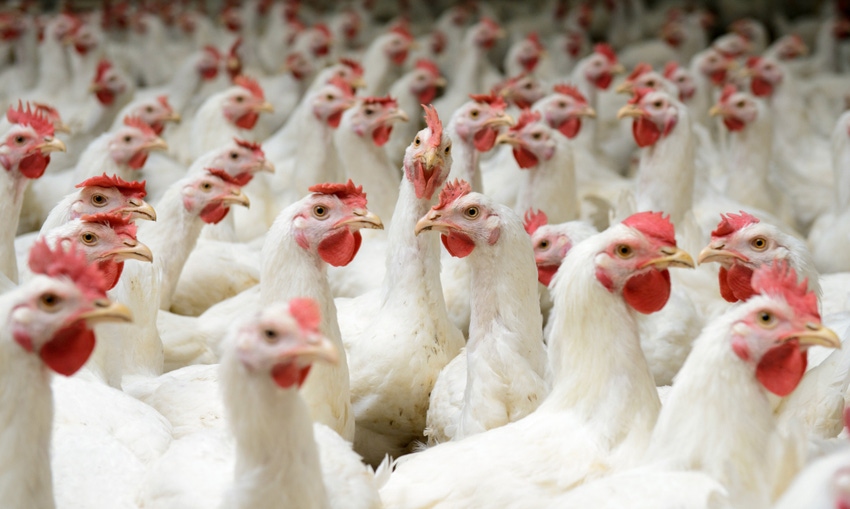 Credit: buhanovskiy/iStock/Thinkstock.
Cobb Germany, a distributor for Cobb-Vantress, has acquired a substantial stake in a fellow Cobb grandparent distributor Broiler Budeshego, one of the largest suppliers to the Russian poultry meat industry.
This significant shareholding has been bought from Samuel Lipman, one of the first U.S. investors in the Russian poultry industry, and from Cobb-Vantress Inc., one of the world's leading poultry breeding companies.
Cobb Germany -- part of the Wimex Group, which is based in Regenstauf, Germany -- is one of Europe's leading distributors of broiler breeding stock and has expanded in the past 30 years to become a major producer of hatching eggs and broiler chicks for the European poultry industry. The company is the distributor of Cobb breeding stock in more than 20 countries of Central and Eastern Europe.
Broiler Budeshego (which means "broiler of the future" in Russian) began hatching Cobb parent stock chicks at a new facility at Stromyn, near Moscow, Russia, in 2014 and is now selling more than 7 million chicks a year to the Russian industry, which has been quickly expanding towards self-sufficiency in chicken production.
In a separate move, Broiler Budeshego has signed an agreement with the Prioskolie group to take over its grandparent production facilities and supply it with Cobb parent stock. Prioskolie is the market leader for chicken meat in Russia, with annual production of more than 600,000 metric tons.
Leo Graf von Drechsel, director responsible for the poultry branch of Wimex, said the company would become a strong partner in Broiler Budeshego with the market knowledge and technical expertise to help increase production to satisfy the growing demands of the Russian industry.
"Prioskolie sees the advantage of the world-leading genetics of the Cobb breed and has, therefore, decided to go with Cobb," Graf von Drechsel said. "With these two important moves, Broiler Budeshego has taken major steps forward in expanding its production base in Russia and growing its market share."
Roy Mutimer, Cobb vice president for Europe, the Middle East, Africa and Asia Pacific regions, said, "It has been thrilling to watch the efforts of our Russian colleagues deliver such fantastic growth for Cobb in Russia in recent years. This is an extremely positive move for Cobb Russia and the team whose hard work has made a major contribution to the expansion of the business.
Mutimer said he is certain that Cobb Germany's greater involvement in the market, coupled with Prioskolie's move to Cobb, will further enhance the company's ability to support its Russian customers and continue to grow market share in Russia.
Subscribe to Our Newsletters
Feedstuffs is the news source for animal agriculture
You May Also Like
---