Clinton's rural America plan
Clinton's rural America plan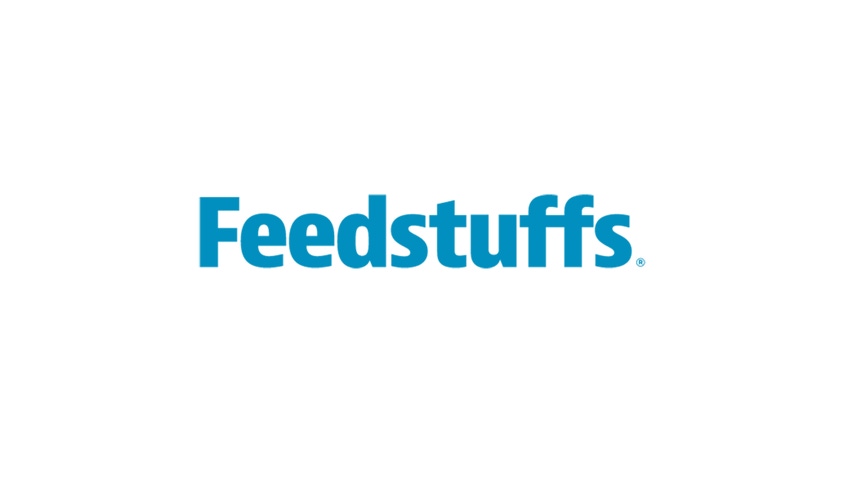 THE presidential election may be more than a year away, but candidates are beginning to roll out their ideas for improving rural America.
Last week, Democrat nominee Hillary Clinton laid out her plan for rural America and also received an endorsement from Agriculture Secretary Tom Vilsack.
In a speech at an Iowa community college, Clinton highlighted her four-point plan for focusing on renewable energy, raising agricultural productivity and profitability, spurring investments and access to health care and education.
On renewable energy, Clinton didn't mention ethanol, exactly, but said the renewable fuel standard should be strengthened so it can drive the development of advanced cellulosic biofuels. The fact sheet on her rural plan highlighted the need to improve access to E15, E85 and biodiesel blends.
She also said she supports doubling the investment in loan guarantee programs that help rural communities build processing plants and convert agricultural and landfill waste into useful products.
Clinton noted that most of the 46 million people who live in rural America don't actually farm. She said she wants to "make it easier for community banks that are at the heart of the rural economy to give out responsible loans to small businesses" and hopes to expand high-speed internet to connect rural areas to the global economy.
Clinton said the "deck is still stacked against small farms," and she intends to "change the formula."
She pledged, "As President, I'll make sure that federal resources like disaster assistance and crop insurance go to farmers and ranchers who need it the most — not those who have the biggest businesses or the best connections."
The farm bill isn't up for debate again until 2018, and if Republicans retain control of the House, this may be a tall order to accomplish.
Clinton said she will explore cost-effective ways to broaden the scope of health care providers eligible for telehealth reimbursement under Medicare and other programs, including federally qualified health centers and rural health clinics. She will also urge states to support efforts such as those by doctors and state medical boards to streamline licensing for telemedicine.
In a Farm Futures survey of farmers, Clinton is overwhelmingly favored among Democrat candidates, at 68.8%, with Bernie Sanders coming in second at 20.2%.
The survey found that the most important issue for the 2016 presidential elections is the way the federal government operates. Among all respondents, 6.6% chose farm policy as the top issue.
Volume:87 Issue:d3
Subscribe to Our Newsletters
Feedstuffs is the news source for animal agriculture
You May Also Like
---