Climate-focused carbon investment fund expands portfolio to include California biogas project
Climate-focused carbon investment fund expands portfolio to include California biogas project
Climate Trust Capital's first livestock digester investment funds clean energy and improved economic and environmental performance for dairy.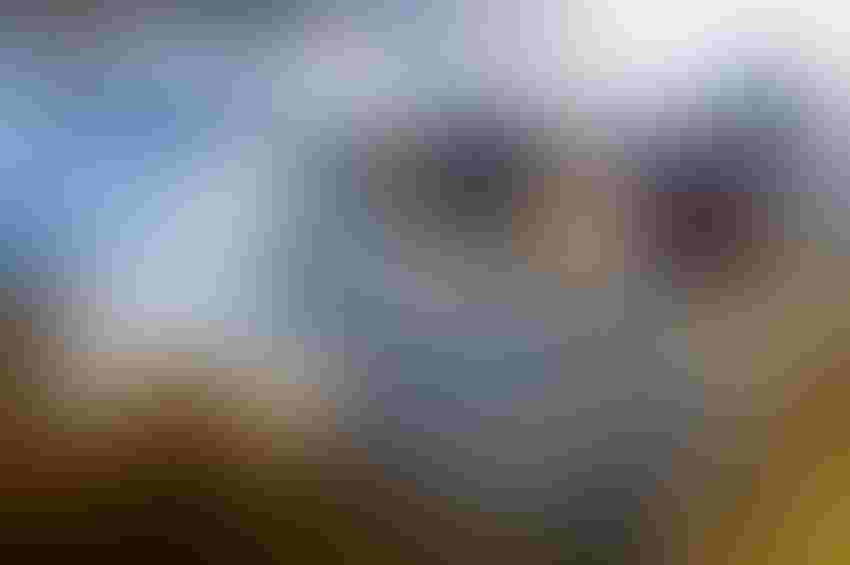 U.S.-based private investment fund Climate Trust Capital, an independent entity of the mission-driven nonprofit The Climate Trust, has reached agreement on its first carbon investment in the biogas sector: the West-Star North Dairy Biogas Project.
More than $862,000 of Climate Trust Capital's Fund I was invested in a covered lagoon digester that will destroy methane and produce carbon offsets under California's cap-and-trade system. Fund I was launched in October 2016, seeded by a $5.5 million program-related investment from the David & Lucile Packard Foundation and supported by a Conservation Innovation Grant from the U.S. Department of Agriculture's Natural Resources Conservation Service.
"This has been an exciting year, with marked progress toward the deployment of the $5.5 million that makes up Climate Trust Capital's Fund I," said Sean Penrith, executive director for The Climate Trust. "We have officially made investments in each of our three preferred sectors — forestry, grassland conservation and livestock digesters — and are pleased to see our investment strategy come to fruition with high-caliber partner California Bioenergy."
The investment is based on the anticipated 10-year value of carbon credits from a livestock digester project located at West-Star North Dairy, a 1,500-acre farm in California's San Joaquin Valley. Project partner California Bioenergy LLC (CalBio) is one of California's leading dairy digester development companies. CalBio has built three other dairy digester projects, including the state's largest, with many more scheduled for development. This project investment is expected to begin generating carbon offsets in January 2018, with initial cash flow from the sale of these offsets in 2019.
"Realizing the potential cash flow from the future sale of a dairy digester's environmental attributes is a complex process involving a high level of project expertise, careful monitoring and the management of regulatory and market risk," CalBio chief executive officer Ross Buckenham said. "The Climate Trust is a sophisticated carbon investor, and together, we are able to harness the value of these environmental benefits."
Farms have historically flushed their manure into uncovered lagoons, which generate the greenhouse gas methane and release it into the atmosphere. The West-Star North digester will treat the manure by installing CalBio's patented dairy digester design — excavating two new lagoons in the process — and then covering the lagoons with a flexible, high-density polyethylene cover. Captured methane will be stored and then combusted in a high-efficiency generator that delivers renewable electricity to Pacific Gas & Electric.
In addition, the digester will be double lined and enhance groundwater protection. Effluent from the digester will be used to irrigate fields and will also be part of a USDA drip irrigation study.
"Digester projects offer a host of beneficial revenue streams, from improving the economic and environmental performance of dairies to clean energy, scheduled electricity delivery, improved soil nutrient management and diverting waste from landfills," said Peter Weisberg, senior portfolio manager for The Climate Trust. "Given the many co-benefits of operating a digester, it may not be surprising that over one-third of The Climate Trust's offsets under contract since 2010 have been in the biogas sector."
Subscribe to Our Newsletters
Feedstuffs is the news source for animal agriculture
You May Also Like
---