Chipotle updates food safety protocol as E. coli cases rise
Chipotle updates food safety protocol as E. coli cases rise
Nine states report cases as number of people sickened grows.

Chipotle Mexican Grill said it is working closely with state and federal health officials as the investigation continues into an E. coli incident that, as of December 2, has sickened 52 people, 20 of which were hospitalized. Initially, cases were reported in the Pacific Northwest, but the Center for Disease Control and Prevention (CDC) added Illinois, Maryland, and Pennsylvania to the list last week, bringing the total to nine states. Chipotle said more cases may be reported as states get data to federal agencies.
To prevent future incidents, however, Chipotle announced December 4 an updated food safety protocol for all of its restaurants and supply chain.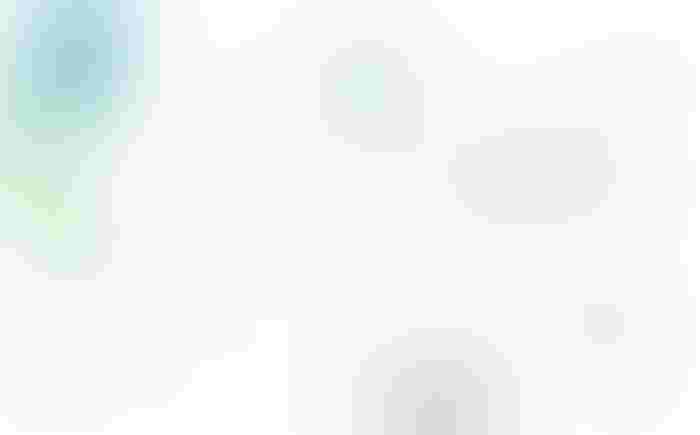 People infected with the outbreak strain of E. coli O26, by state of residence, as of December 2, 2015.
"While Chipotle's food safety practices were already well within industry norms, I was asked to design a more robust food safety program to ensure the highest level of safety and the best quality of all meals served at Chipotle," said Mansour Samadpour, Ph.D., chief executive officer of IEH Laboratories and Consulting Group. "I am happy to report that our proposed program was adopted in its entirety, without any modification. While it is never possible to completely eliminate all risk, this program eliminates or mitigates risk to a level near zero, and will establish Chipotle as the industry leader in this area."
Chipotle said it began overhauling its food safety program immediately after reports surfaced at the end of October. The company retained Seattle-based IEH Laboratories to help it identify opportunities to improve food safety practices throughout its operations.
Chipotle's said the new standards are the product of a review of its food safety practices conducted with IEH Laboratories that included a farm-to-fork assessment of each ingredient Chipotle uses.
The new program components include:
Implementing DNA-based tests to ensure quality and safety of ingredients before they are shipped to restaurants.

Initiating end-of-shelf-life testing where ingredient samples will be tested to ensure that quality specifications are maintained throughout the shelf life of an ingredient.

Ongoing analysis of data from test results to monitor vendors and suppliers in the supply chain.

Improving internal food safety and food handling training.
Chipotle said since the outbreak, thousands of food sample tests from the restaurants linked to the incident have shown no E. coli.
Subscribe to Our Newsletters
Feedstuffs is the news source for animal agriculture
You May Also Like
---