Chipotle revamps protocols, announces new initiative
Chipotle revamps protocols, announces new initiative
Company committing $10 million to help local suppliers meet new standards.

Chipotle Mexican Grill announced Feb. 8 that it is committing up to $10 million for the Chipotle Local Grower Support Initiative, a new program to help smaller, local suppliers meet its heightened food safety standards.
"We have supported local farms around the country for a number of years because we believe it is the right thing to do," said Steve Ells, Chipotle founder, co-chief executive officer and chairman. "We recognize that it may make it difficult for some local farms to comply with our heightened standards, but we are looking to help local farmers comply with our standards and to continue our support for local farms and rural communities around the country."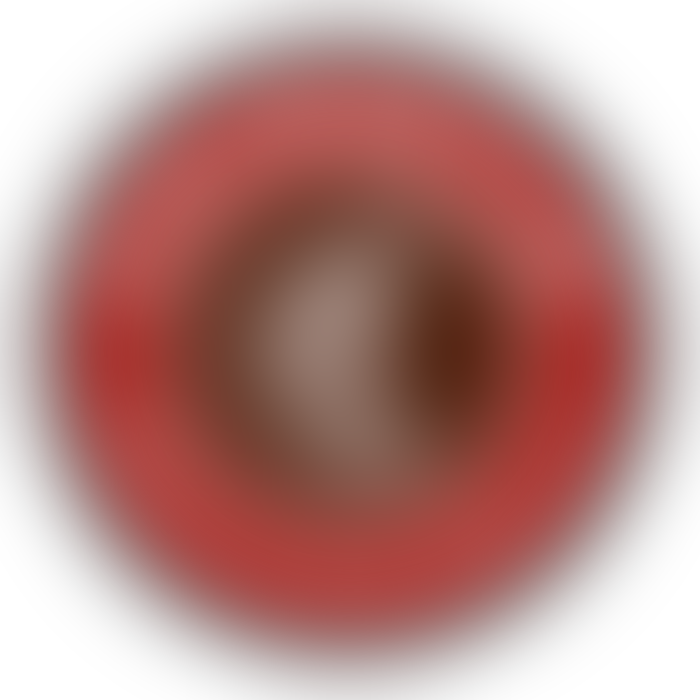 The initiative will provide the support and education necessary to meet the company's high standards and help offset the costs of enhanced testing and food safety practices for some smaller farmers.
Additionally, financial assistance will be provided in the form of grants or premiums to help cover the higher costs of enhanced food safety practices. The company will also look to develop new partnerships and seek out farmers using greenhouses and other technologies around the country that meet Chipotle's food safety standards.
"Our commitment to Food With Integrity is stronger than ever," the company stated on its website. "We believe that the safest and most delicious food comes when the best ingredients are prepared simply, using classic cooking techniques."
Updated food safety protocals
Chipotle has identified the source of some of the foodborne illness outbreaks linked to its restaurants, but the source of the Escherichia coli 026 outbreaks remains a mystery.
The company said the salmonella cases at Chipotle in Minnesota and Wisconsin were linked to a batch of tomatoes served in 22 restaurants, while the norovirus outbreaks were the result of sick employees.
Despite more than 3,000 tests conducted by Chipotle's food safety partner IEH Laboratories and government health officials, no E.coli 026 was ever detected in Chipotle's food or on surfaces in its restaurants. The company said this is not entirely uncommon, as there is often a significant lag time — up to 10 days, in some cases — between the time someone eats food contaminated with E.coli and the time symptoms appear. As a result of this lag time before symptoms manifest, the ingredient that contained the E.coli was often already gone from the restaurants by the time tests were conducted, the company added.
A Wall Street Journal article this week suggested that the E.coli contamination came from imported Australian beef, but Australian officials rejected the reports.
The bottom line is that Chipotle had to make changes, and that's exactly what the company has done.
~~~PAGE_BREAK_HERE~~~
Throughout the supply chain, Chipotle said it is implementing high-resolution sampling and testing of it ingredients to prevent contaminants. The company said the large number of samples tested is unprecedented in the restaurant industry.
"We are also working with our supplier partners to further enhance their food safety programs," Chipotle stated.
The company announced improvements within its restaurants, including the introduction of additional microbiological kill steps to eliminate microbial risk and new sanitation.
"In the end, it may not be possible for anyone to completely eliminate all risk with regard to food (or from any environment where people congregate), but we are confident that we can achieve near zero risk," Ells said in a letter posted on the company's website.
Ells said Chipotle's menu has remained virtually unchanged for the last 22 years, and only 64 ingredients are used in the food. The company has looked at each of these ingredients, where they come from and how they can be made even safer, he added, and "I believe our restaurants are safer today than they have ever been."
Ells said, "The last 22 years have been an incredible journey, and we are not going to shy away from this new challenge. I'd like to take this opportunity to apologize on behalf of all of us at Chipotle and to thank our loyal customers who have stood by us through this difficult time."
Subscribe to Our Newsletters
Feedstuffs is the news source for animal agriculture
You May Also Like
---