Chipotle hires Kansas State food safety expert
Chipotle hires Kansas State food safety expert
Company says sales improving but it expects higher costs in 2016.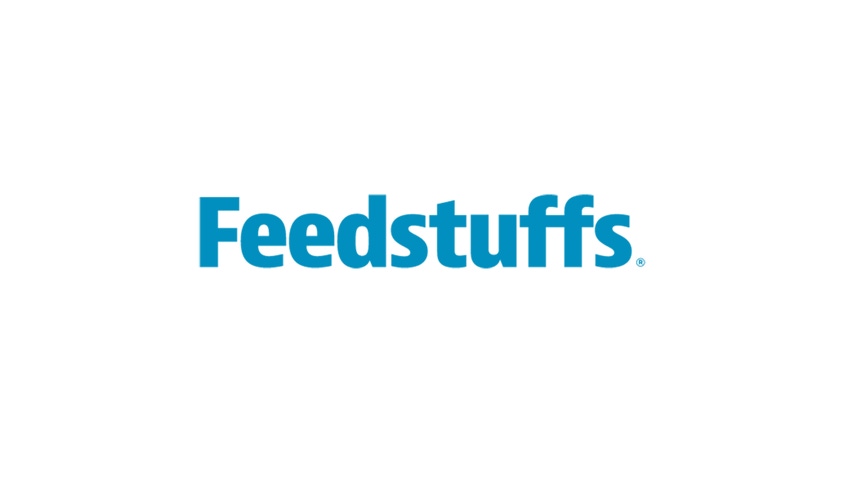 While Chipotle's latest financial results showed that sales are improving, they continue to be significantly lower as the company takes steps to try to restore its image from the foodborne illness outbreaks that significantly affected business last fall into winter.
Since the beginning of the year, Chipotle has conducted company-wide training on its new food safety protocols and offered free food to customers, but this week, the company showed just how serious it is about polishing its tarnished image by announcing that it has hired Dr. James "Jim" Marsden as executive director of food safety.
Calling him one of the nation's foremost authorities on food safety, Chipotle said in a March 15 filing with the Securities & Exchange Commission (SEC) that Marsden "is actively working to further our food safety efforts and continue the progress we have already made towards establishing Chipotle as a leader in food safety."
Marsden was previously a member of the faculty at Kansas State University's animal science and industry department as the Regent's distinguished professor of food safety and security. He also served as associate director of the Biosecurity Research Institute at Kansas State University.
Marsden's past research focused on the safety of meat products, including the control of Escherichia coli O157:H7 in raw ground beef and other processed beef products and Listeria monocytogenes in processed meats.
He has served as senior science adviser for the North American Meat Science Assn. and has been involved in food safety training for the meat industry. The author of numerous publications and book chapters on food safety and quality, Marsden has served on numerous advisory boards for companies that provide food safety technologies to the meat industry.
Financial results
According to Chipotle's March 15 SEC filing, February sales comps improved to 26.1% from 36.4% in January. Chipotle said Leap Day added an estimated 2.6% to the February figures.
The company attributed the sales boost to "an aggressive marketing campaign" that invited customers to dine at Chipotle via a free burrito offer.
The sales recovery continued into March, as comparable restaurant sales were 21.5% during the week ended March 7, but the temporary closing of a single restaurant in the Boston, Mass., area due to an employee illness sent sales lower again during the second week of March (27.3%). Chipotle said the restaurant reopened quickly, and no customers were affected.
Operating margin and earnings
During the first quarter of 2016, Chipotle anticipates its restaurant-level operating margin to be in the mid-single-digit range. Additionally, it said earnings will likely be a loss of $1.00 per share or worse.
"During the quarter, we will incur higher expenses, driven by increased marketing and promotions (spending) in other operating costs, which are anticipated to be significantly higher in the first half of 2016 compared to historic reporting periods," Chipotle stated, adding that it also anticipates higher food costs due to putting in place additional food safety protocols as well as higher costs related to food waste, rejection rates related to high resolution DNA testing and lower volumes.
"We also expect an increase in legal expenses associated with the investigation by the Department of Justice," the company stated.
Chipotle said it remains optimistic, expecting its margins and earnings potential to fully recover as sales improve over time, with the exception of food costs, which will be higher on an ongoing basis due to food safety-related actions.
The company's March 11 proxy statement also showed that co-chief executive officers Steve Ells and Monty Moran both took 50% pay cuts last year to $13.8 million and $13.6 million, respectively.
Subscribe to Our Newsletters
Feedstuffs is the news source for animal agriculture
You May Also Like
---