Chipotle co-CEO Monty Moran resigns
Chipotle co-CEO Monty Moran resigns
Monty Moran steps down as co-CEO at Chipotle after year of weak sales following series of food safety outbreaks in 2015.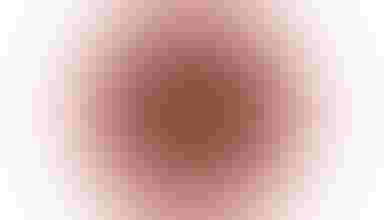 Monty Moran has stepped down as co-chief executive officer at Chipotle Mexican Grill Inc., the company said Monday. This news comes after a year of weak sales following a series of food safety outbreaks in 2015.
Moran will retire from Chipotle in 2017 and has also stepped down from his seat on the company's board of directors, effective immediately, according to the company.
Steve Ells, who was co-CEO, has taken over as the sole CEO of the company he founded and turned into a successful restaurant chain.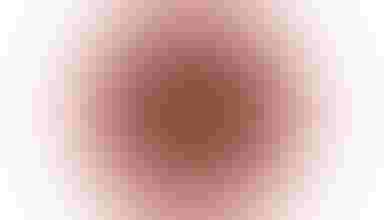 "Steve founded Chipotle more than 23 years ago with a powerful vision to use great ingredients prepared skillfully by hand but served very fast," Neil Flanzraich, lead director of Chipotle's board, said in a statement. "This approach has proven to be a very successful formula, but as the company grew, operations became more complicated and less consistent.
"Given the ongoing challenges facing the company, the board felt that it was best for Steve to resume leadership of the company going forward. This will ensure that his high standards for the guest experience and his unyielding commitment to the company's mission are top priorities."
Chipotle had experienced almost unfettered growth for more than two decades — especially since its 2006 initial public offering — until late last year, when an Escherichia coli outbreak and other food safety issues sent its traffic, sales, profits and stock price tumbling.
The company's same-store sales have struggled to recover all year, even though Chipotle gave away free burritos and started its first loyalty program. Same-store sales on a two-year basis have fallen 19.3% in each of the first three quarters this year.
Subscribe to Our Newsletters
Feedstuffs is the news source for animal agriculture
You May Also Like
---