China hikes antidumping duty on DDGs
China hikes antidumping duty on DDGs
Unfair tariffs will cost U.S. agriculture at least $2 billion per year.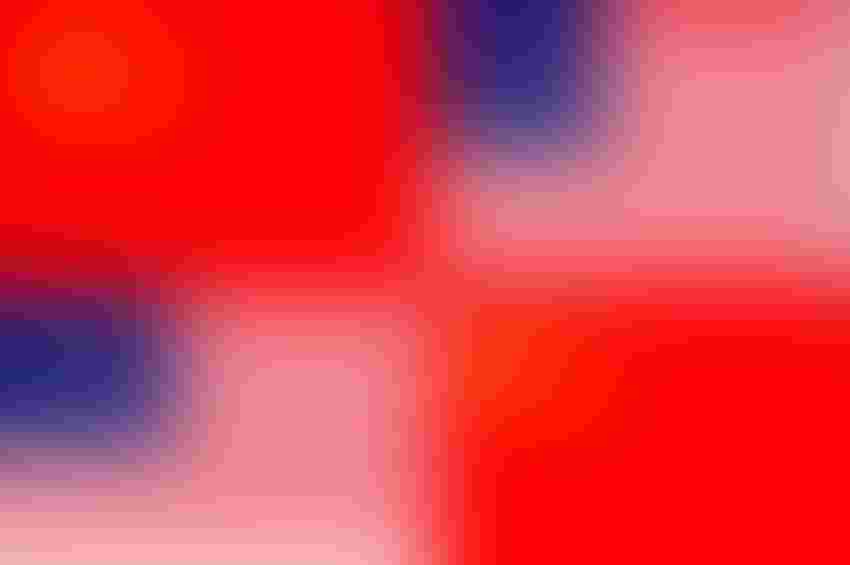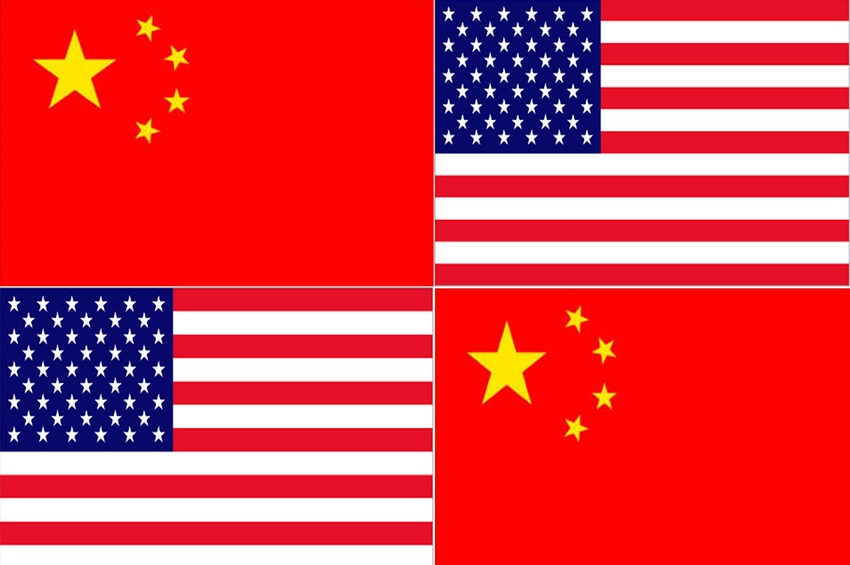 China's Ministry of Commerce (MOFCOM) announced that it will subject U.S. distillers dried grains with solubles (DDGS) to antidumping and countervailing duties (AD/CVD). The duties go into effect Thursday and will remain in place for five years.
In a final ruling, the MOFCOM said it would impose antidumping duties ranging from 42.2% to 53.7%, up from 33.8% in its preliminary decision in September. Antisubsidy tariffs will range from 11.2% to 12%, up from 10% to 10.7%.
The move is seen as protecting China's domestic ethanol production but deals a significant blow to U.S. ethanol producers. China has imported increasing amounts of ethanol as well as DDGS in recent years, although that recently has slumped significantly due to the tariffs and dumping duties. U.S. farmers say these unfair tariffs will cost U.S. agriculture at least $2 billion per year.
Several months ago, China imposed preliminary tariffs on U.S. DDGS totaling more than 40%, causing the price of DDGS to drop by about 30%, or about $60 per ton, and affecting the 36 million tons of DDGS produced annually in the U.S. The combined tariffs, now totaling more than 80%, will effectively close China's animal feed market to U.S. DDGS.
The U.S. Grains Council (USGC) called it the latest "in a rash of measures" taken by the Chinese government to restrict access to that market for U.S. feed grains and related products, specifically corn, DDGS and ethanol.

"It came just 10 days after action by the Chinese government to dramatically increase tariffs on imported U.S. ethanol from 5% to 30%, effectively stopping a growth market for U.S. farmers and ethanol producers. U.S. farmers also continue to wait for China's approvals of biotech corn events, which last happened in 2014," USGC president and chief executive officer Tom Sleight said.
 "These tariffs are the poster child of bad trade deals," Mark Marquis, CEO of Marquis Energy, said. "It is our opinion that the Chinese calculations are not in line with (World Trade Organization) trade rules."
The U.S. DDGS industry cooperated with China's tariff investigation, even hosting MOFCOM investigators at several U.S. production facilities, including the Marquis Energy facility in Illinois. Nevertheless, China ignored the factual data provided by the U.S. industry, disregarded WTO trade rules and used its own unknown calculations to impose these punitive tariffs, Marquis said in a statement.
In early January, China also stated its intention to raise its 5% tariff on U.S. fuel ethanol to 30%. The ethanol industry, largely owned by corn growers across the U.S., is a significant contributor to the balance of trade between the U.S. and China.
Sleight said USGC is deeply disappointed in this series of events that is a severe departure from industry's three decades of broad, cooperative work with China's government and livestock industry and that follows a year of extensive cooperation on the part of the U.S. DDGS and ethanol industry with MOFCOM investigations.

"The decisions in the antidumping and countervailing duties investigations are not supported by the evidence and raise serious questions regarding the ministry's compliance with standard AD/CVD procedures and with China's international obligations," Sleight said. "While painful and damaging to the U.S. DDGS industry, their biggest negative impact will ultimately be on China's feed and livestock industries, which risk losing access to an important and cost-effective feed ingredient, and on millions of Chinese households that will likely face greater food price inflation and less access to affordable, wholesome pork, poultry and dairy products."
Sleight noted that the decisions to raise tariffs on ethanol and to further delay the approval of helpful plant technology that enhances food safety and environmental protection are short-signed trade barriers that also ultimately most hurt the Chinese people, who deserve cleaner air and increased food security through both production and trade.
"Protectionist trade restrictions based on false allegations do not benefit either China or the United States and represent a threat to a global trading system that has promoted consumer welfare and jobs around the world while lifting millions of families out of poverty," Sleight said.
USGC has been active in China for 35 years. Sleight said the relationship has brought about opportunities to partner with a broad cross-section of members of local industries and government who are working to make their production more efficient, safer and more environmentally friendly. "The implication of these recent moves is clearly that we are less than welcome in their market, and this will challenge the extent of our engagement with China," Sleight said.
He added that USGC looks forward to and will continue to work toward the day when U.S.-China trade relations are back on a better and more sensible course that results in benefits for both countries, their farmers and their consumers. "Thirty-five years of solid work and cooperation have shown this is possible," he said.
Marquis Energy said it is hopeful that the new Trump Administration will immediately take up this tariff issue directly with China rather than waiting the several years that a WTO challenge would take while the tariffs remain in place, harming U.S. trade.
With a production capacity of about 1 million gal. of fuel-grade ethanol per day, Marquis Energy is the largest dry-mill ethanol facility in the U.S.
Subscribe to Our Newsletters
Feedstuffs is the news source for animal agriculture
You May Also Like
---