Changeover speeds up palletizing operations
Changeover speeds up palletizing operations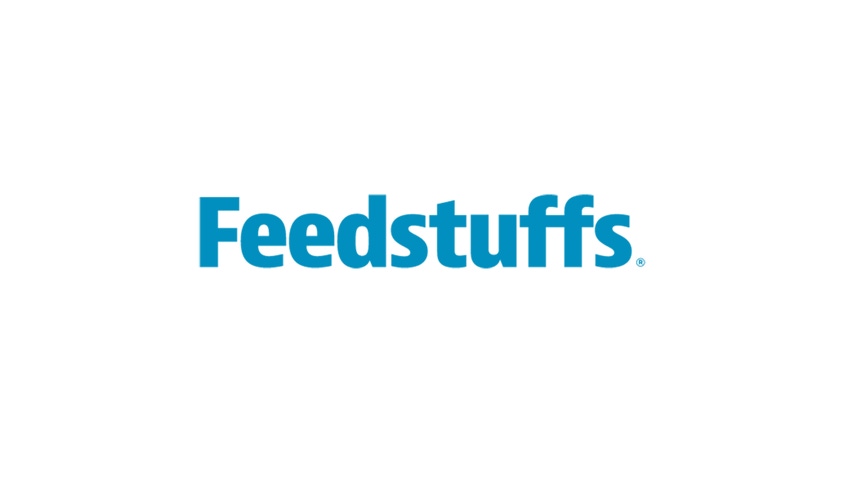 MANAGERS at Minnesota-based Form-A-Feed, a maker of livestock feed, planned a new production line as business was growing.
As part of the planning process, Form-A-Feed called on engineers from Hamer LLC, a Yaskawa Motoman robotic integration partner. The engineering team looked at ways to increase the speed at which the company could bag and palletize products at its south plant — one of two locations the company operates in Stewart, Minn.
Form-A-Feed determined that installing an automated palletizing line in its south plant was the right course of action but wanted to avoid the programming challenges it faced with an earlier installation in its north plant.
There was an issue at the north plant when the configuration of pallets was changed. The change required the production facility's supervisor to stop production, turn off the robotic palletizer and plug in a laptop to instruct the robot to handle a new size of bag and pallet. Automating the bagging and palletizing process saved time at the north plant, but the time-consuming programming steps for the changeover process reduced the cost savings gained from the automation.
Another challenge for Form-A-Feed was the footprint allotted for installation. Managers wanted to leave room in the south plant for other operations. The space for the south plant's new line was "L" shaped, measuring approximately 370 sq. m.
The engineers' focus for the project was to design a bag palletizing solution that ensured less robot downtime, was easy to program and resulted in increased productivity.
To simplify the programming challenges encountered with the existing solution yet fit the system inside a relatively small footprint, the engineering team designed a new semiautomatic line for the plant that included a duplex belt feed bagging scale, which dosed product to a 1200BH bag hanger. The system also included two conveyors and a Hamer RPM Robotic Palletizing Module with a Motoman MPL160 robot and controller.
Hamer's EasyPic software offered a simple HMI interface for robot-arm-path planning to minimize teach pendant interaction and facilitate speed and product pallet configuration changes.
The integration team installed the system at Form-A-Feed in the spring of 2014 inside the required footprint. To operate the line, one worker facilitates the bag labeling step along a conveyor and positions bags before they reach the sew-top sealer. After the bags are filled with product, they travel along a second conveyor and are picked up by the robot and placed on one of two pallets located on either side of the robot's station.
Installation took just two visits, and product changeover now happens faster. The solution has reduced setup time, enabled easier programming and increased speed, for example.
Now, according to Chuck Boehme, rail yard supervisor at Form-A-Feed, "Making changes to the speed of the bagging operation system and configuring the robot for a variety of pallets is child's play."
Volume:88 Issue:04
Subscribe to Our Newsletters
Feedstuffs is the news source for animal agriculture
You May Also Like
---