CFTC nominees named with no ag experience
CFTC nominees named with no ag experience
Brummer and Quintenz from Washington, D.C., nominated to fill vacant Commodity Futures Trading Commission seats.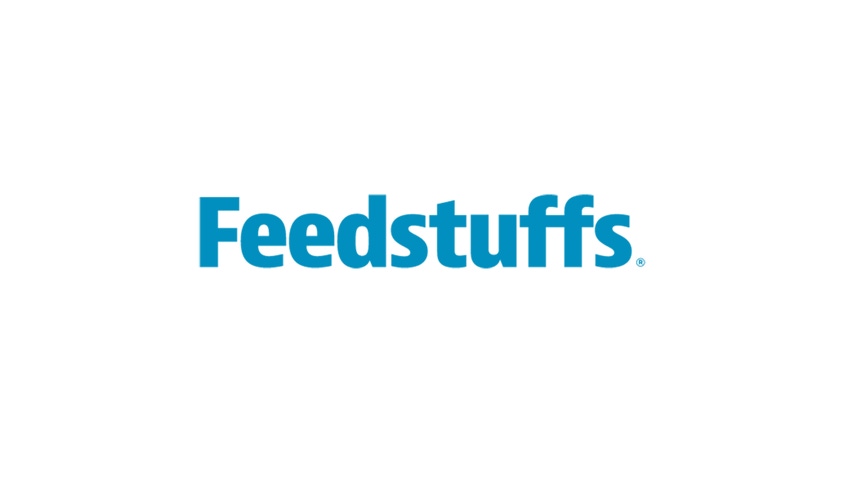 President Barack Obama has nominated two individuals to fill vacant seats on the Commodity Futures Trading Commission (CFTC). However, neither has the strong agricultural background desired by agricultural groups that rely on CFTC to regulate the markets and help farmers manage risk.
Obama nominated Christopher James Brummer of Washington, D.C., to be a CFTC commissioner for the remainder of the term expiring on June 19, 2016, and replacing Mark P. Wetjen, who resigned. He is appointing Brummer to serve until June 19, 2021 (a five-year term). Brummer currently is a law professor at Georgetown University and is a faculty director of the university's institute of international economic law. He also sits on a board of the Financial Regulatory Authority (FINRA), a private corporation acting as self-regulatory organization.
Obama also named Brian D. Quintenz, of Washington, D.C., to be a CFTC commissioner for a term expiring on April 13, 2020, to replace Scott O'Malia, who resigned. Quintenz is founder, managing principal and chief investment officer of Saeculum Capital Management, a commodity hedge fund. Prior to forming Saeculum, Quintenz was an outside consultant to the Global Institutional Consulting Group at Merrill Lynch and was a senior associate for Hill-Townsend Capital. He was also legislative assistant to former Rep. Deborah Pryce (R., Ohio).
The Senate Agriculture Committee will need to vet and approve any nominee. There is no official word on when confirmation hearings will be held.
Senate Agriculture Committee chairman Pat Roberts (R., Kan.) noted that, when he became chairman of the committee, which has jurisdiction over CFTC, "I made it clear that we need to reauthorize the CFTC. That remains a priority as this committee continues to address the concerns of our farmers, ranchers and end users. However, reauthorizing the CFTC is useless if the commissioners don't comprehend how their decisions impact end users, especially agriculture producers. For the CFTC to effectively function for all stakeholders, we must make sure nominees have a solid understanding of agriculture and prioritize the folks who use the futures and derivatives markets to manage risk."
Sen. Debbie Stabenow (D., Mich.), ranking member on the Senate Agriculture Committee, noted that it's important for CFTC have a full slate of commissioners to help the agency fulfill its regulatory oversight of markets important to the nation's farmers, ranchers and manufacturers.
"As with any nomination, it's important that the Senate conduct a full and fair examination as part of our constitutional duties," Stabenow said. "During this process, I look forward to meeting both nominees to learn more about ways in which they propose to foster greater transparency in the marketplace, as well as their understanding of agriculture and the importance of the CFTC to our committee's constituents."       
Subscribe to Our Newsletters
Feedstuffs is the news source for animal agriculture
You May Also Like
---