CF, CHS commence strategic fertilizer venture
CF, CHS commence strategic fertilizer venture
CHS buys minority equity position in CF Nitrogen and begins receiving urea and UAN under supply agreement.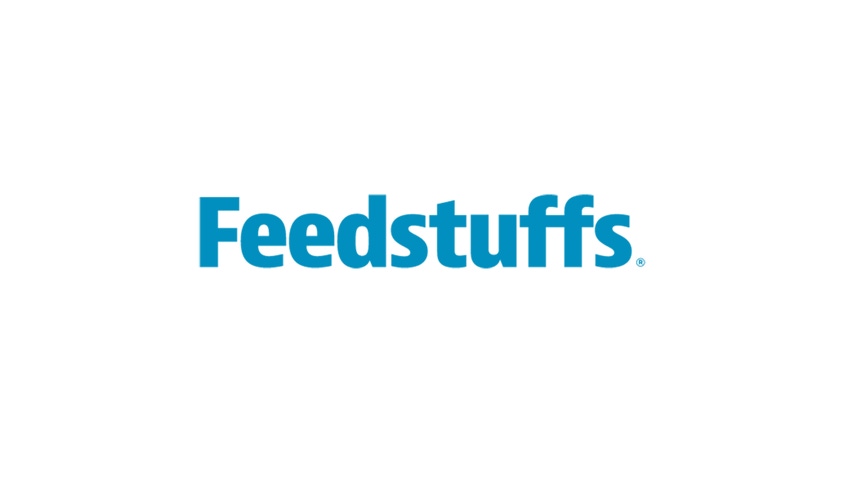 CF Industries Holdings Inc. and CHS Inc. announced Feb. 1 that they have commenced their previously announced nitrogen fertilizer strategic venture.
CHS, a farmer-owned cooperative, completed its $2.8 billion equity investment in CF Industries Nitrogen LLC (CF Nitrogen), a subsidiary of CF Industries, and now begins receiving delivery of urea and urea ammonium nitrate (UAN) from CF Industries under a long-term supply agreement.
"We are pleased today to start our strategic venture with CHS, beginning the next chapter in a mutually beneficial long-term relationship," said Tony Will, CF Industries president and chief executive officer. "The venture will deliver attractive returns to CF shareholders as the equity investment helps support our long-standing capital allocation priorities, and the supply agreement connects us to a reliable partner who will take ratable delivery of product across the year."
CHS president and CEO Carl Casale added, "This is an important day for CHS member-owners as we not only complete the single largest investment in our history but, more importantly, establish a long-term, dependable nitrogen fertilizer supply, supply chain efficiency and opportunity for economic value."
Through its purchase of the minority equity interest in CF Nitrogen, CHS will be entitled to semiannual profit distributions from CF Nitrogen based generally on the volume of granular urea and UAN purchased by CHS pursuant to the supply agreement, according to the announcement.
As of Feb. 1, CHS is entitled to purchase up to 1.1 million tons of granular urea and 580,000 tons of UAN annually from CF Nitrogen for ratable delivery. The 1.7 million product tons available under the supply agreement represent approximately 8.9% of CF's total production capacity once capacity expansion projects are completed in Donaldsonville, La., and Port Neal, Iowa, which is expected in 2016.
CF Industries Holdings is, through its subsidiaries, a global leader in the manufacturing and distribution of nitrogen products, serving both agricultural and industrial customers. CF Industries, headquartered in Deerfield, Ill., operates nitrogen manufacturing complexes in Canada, the U.K. and the U.S. and distributes plant nutrients through a system of terminals, warehouses and associated transportation equipment located primarily in the Midwest.
CHS is a leading global agribusiness owned by farmers, ranchers and cooperatives across the U.S. that is diversified in energy, grains and foods.
Subscribe to Our Newsletters
Feedstuffs is the news source for animal agriculture
You May Also Like
---