Cargill to acquire Pro-Pet
Cargill to acquire Pro-Pet
Cargill strengthens pet food production and distribution capabilities with Pro-Pet acquisition.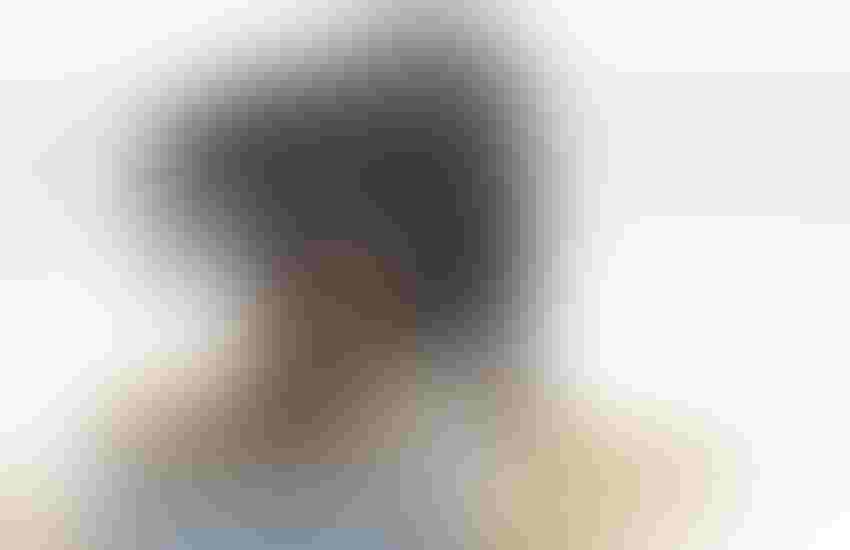 Cargill announced that it has reached an agreement to acquire Pro-Pet LLC, an Ohio-based manufacturer of private-label and co-manufactured pet foods, including premium dog food brand Black Gold.
Cargill said the acquisition makes it the only national supplier of both animal feed and pet food offerings in the agricultural retail space.
The transaction is expected to close within 30 days, subject to customary approvals. Terms of the deal were not disclosed.
"Pro-Pet's commitment to high-quality, safe pet food and passion for the pet food business is the perfect fit for our Cargill Animal Nutrition business and allows us to better serve our customers seeking a focused supplier for both animal feed and pet food options," Cargill Feed & Nutrition president Pilar Cruz said.
Pro-Pet has more than 150 employees and three pet food manufacturing facilities in Owatonna, Minn.; St. Marys, Ohio, and Kansas City, Kan. Pro-Pet provides Cargill with increased production capacity and proximity to existing agricultural retail customers to better meet their growth needs within pet food, the announcement said.
"Cargill's vast resources and competency in sourcing of commodities, along with their reputation in the agricultural retail business sector, makes Cargill the natural and best partner for Pro-Pet," said Jim Wiegmann, president and chief executive officer of Pro-Pet. "There is no organization that can leverage the strengths and capabilities of Pro-Pet better than Cargill, which will enhance our ability to serve retail partners and pet food brand owners."
Pet food is a top-growing category among agricultural retailers, with an estimated 8% distribution share in a space that continues to evolve with changing consumer preferences.
"The pet food category continues to change, as indicated by the increased focus on premium offerings," said Mark Lueking, U.S. managing director for Cargill Feed & Nutrition. "Pro-Pet has the capability to satisfy this market need, and our mutual passion for serving customers make us a strong cultural fit. We look forward to growing the business together by delivering a range of options to meet customer demand."
Currently, Cargill operates 50 animal feed production and distribution facilities across the U.S., offering branded and private-label pet food to agriculture retailer customers.
Cargill provides food, agricultural, financial and industrial products and services to the world, applying its insights and 150 years of experience to help farmers, customers, governments and communities thrive.
Cargill's animal nutrition business has 20,000-plus employees at more than 275 facilities in 40 countries and offers a range of compound feed, premixes, feed additives, supply chain and risk management solutions, software tools and animal nutrition expertise.
Subscribe to Our Newsletters
Feedstuffs is the news source for animal agriculture
You May Also Like
---