Cargill sues Syngenta over unapproved corn trait
Cargill sues Syngenta over unapproved corn trait
Cargill has filed a lawsuit against Syngenta Seeds Inc. seeking damages for the commercialization of a trait prior to import approval from China.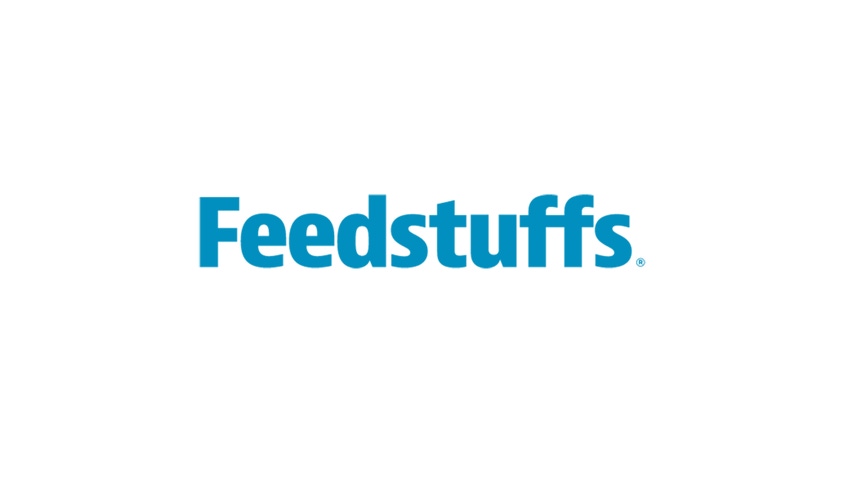 Cargill has filed a lawsuit against Syngenta Seeds Inc., in Louisiana state court, seeking damages from Syngenta for commercializing its Agrisure Viptera (MIR 162) corn seed before the product obtained import approval from China.  Cargill's grain export facilities in Reserve and Westwego, La., loaded the vessels that were destined for and rejected by China. 
"Unlike other seed companies, Syngenta has not practiced responsible stewardship by broadly commercializing a new product before receiving approval from a key export market like China," said Mark Stonacek, president of Cargill Grain & Oilseed Supply Chain North America.  "Syngenta also put the ability of U.S. agriculture to serve global markets at risk, costing both Cargill and the entire U.S. agricultural industry significant damages."
Since mid-November 2013, China has rejected imports of U.S. corn due to the presence of Syngenta's MIR 162 trait because of its lack of approval for import, virtually halting U.S. corn trade with China.  A study by the National Grain and Feed Association (NGFA) estimated that U.S. exporters and farmers lost up to $2.9 billion because of the uncertain trade environment.  
Stonacek said that seed companies, farmers, grain handlers, exporters and others have a shared responsibility to maintain and preserve market access when introducing new technology. "The risks – as well as the rewards – need to be shared across the marketplace by all of the stakeholders," Stonacek said.  "Syngenta has not accepted its share of the risks associated with MIR 162."
Dave Baudler, president of Cargill AgHorizons U.S., said Cargill is an advocate for new technology including new GMO seed products, noting that the innovations in seeds are tools that can allow U.S. agriculture to meet the growing demand for food, feed and fuel.  AgHorizons U.S. is Cargill's network of grain storage and farm service centers and purchases corn from farmer customers. 
"Responsible stewardship of agricultural innovation – from creation through its development and marketing – requires everyone's cooperation and allows everyone to benefit," Baudler said.  "I want to be clear about this:  Cargill is a supporter of innovation and the development of new GMO seed products.  But we take exception to Syngenta's actions in launching the sale of new products like MIR 162 before obtaining import approval in key export markets for U.S. crops.  Syngenta's actions are inconsistent with industry standards and the conduct of other biotechnology seed companies."
Stonacek said that filing the lawsuit came only after talks with Syngenta proved unproductive.  "This issue is important to U.S. agriculture," Stonacek said.  "Marketing MIR 162 before receiving approval from China closed off that significant export market to U.S. farmers and exporters. Cargill believes that Syngenta continues to not accept its role in shared responsibility by moving ahead this year with the commercialization of Duracade, which also is not approved in China and other key export markets."
Syngenta responded to the filing by saying it believes the lawsuit is without merit. The Agrisure Viptera trait (MIR162) was approved for cultivation in the U.S. in 2010. Syngenta said it commercialized the trait in full compliance with regulatory and legal requirements. The company also said it obtained import approval from major corn- importing countries.

Syngenta said it has been fully transparent in commercializing the trait over the last four years and that during this time Agrisure Viptera has demonstrated major benefits for growers, preventing significant yield and grain quality losses resulting from damage by a broad spectrum of lepidopteran pests.
Subscribe to Our Newsletters
Feedstuffs is the news source for animal agriculture
You May Also Like
---