Cargill posts positive Q1 results
Cargill posts positive Q1 results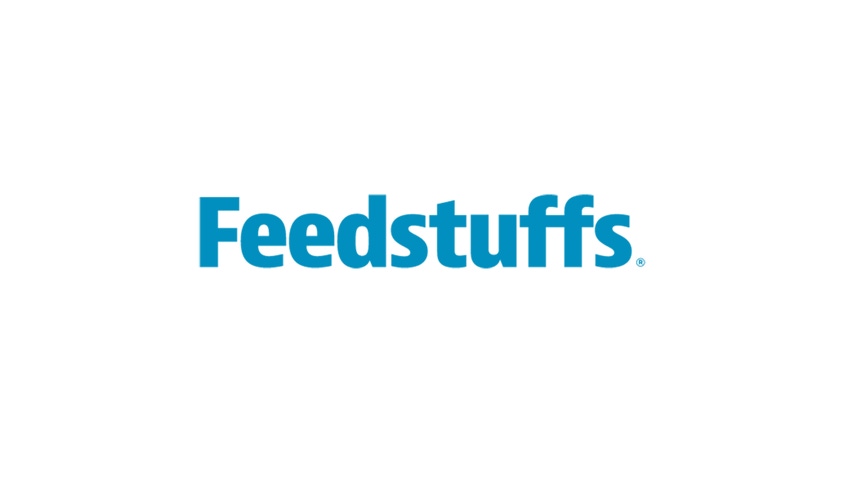 DESPITE challenging commodity markets, Cargill reported net earnings of $512 million for its fiscal 2016 first quarter, a 20% increase from net earnings of $425 million reported during the year-ago period.
Adjusted operating earnings in the first quarter ended Aug. 31, 2015, were $611 million, compared with $619 million in the same period a year ago. Revenues decreased 17% to $27.5 billion from $33.3 billion during the same period last year.
The results were due to a solid performance globally in grain and oilseed processing and animal nutrition, according to David MacLennan, Cargill chairman and chief executive officer.
"Our team ably navigated the quarter's weather-driven agricultural commodity markets, as well as the effects of more volatile emerging markets, currency fluctuations and other macroeconomic uncertainty," MacLennan said. "Across the company, we made good headway on operational improvements aimed at strengthening business performance.
"The integration of ADM's (Archer Daniels Midland) chocolate business is proceeding on target, and we are excited to welcome EWOS, a global leader in salmon nutrition, to our company," he added.
Segment performance
The Origination & Processing segment made the largest contribution to Cargill's first-quarter results, with adjusted operating earnings up slightly from a year ago.
Within the platform, the company noted that combined results for the grain and oilseed supply chain businesses rose considerably, based on effective positioning in agricultural commodity markets that were distinguished by persistent downward trends and occasional sharp price reversals.
Cargill said soybean crush results strengthened globally, boosted by improved capacity utilization in South America and an unusually long processing season in North America. Performance in North American farm services lagged behind last year's strong first quarter, reflecting a return to more normalized levels in Canada after two years of very large crops.
Adjusted operating earnings in Animal Nutrition & Protein decreased in the first quarter, with improved results in animal nutrition offset by lower earnings in animal protein, Cargill noted.
Global animal nutrition earnings exceeded last year's solid start due to higher sales volumes of customer-aligned products and services and good cost management. Areas of particular strength included the U.S. and Vietnam and aquaculture nutrition in Latin America.
Within the segment's animal protein businesses, poultry results in Central America, Europe and the U.S. rose on strong operational and marketing performance. However, unseasonable pressure in the cattle and beef markets led to a weaker quarter for North American beef.
"Cattle costs remained high, and continued high beef prices caused consumers to seek less-expensive alternatives such as pork and poultry," the company noted.
Results in Food Ingredients & Applications were down slightly from last year's first quarter, but Cargill said efforts to reduce costs and improve performance showed good progress across the segment. Profitability in starches and sweeteners was pressured by historically low sugar prices in Europe and by the impact low crude oil prices had on markets for corn-based ethanol in North America.
Earnings also slipped for other ingredients within the segment's portfolio, as did staple foods in some emerging markets. In contrast, salt results rose due to additional volumes coming from Cargill's purchase of a salt facility in Michigan last year and lower freight costs.
The acquisition of the ADM chocolate business was completed in late July, and integration is proceeding smoothly, the company said.
Adjusted operating earnings for Industrial & Financial Services declined as hedge fund closures at Cargill-owned subsidiary Black River Asset Management LLC overshadowed a good start in the industrial units. Despite the earnings decline, the energy businesses posted a solid first-quarter profit due to effective trading strategies in more volatile, downward-trending markets.
Volume:87 Issue:40
Subscribe to Our Newsletters
Feedstuffs is the news source for animal agriculture
You May Also Like
---