Cargill launches HerdFirst to support calf, business growth
Cargill launches HerdFirst to support calf, business growth
New advanced calf and heifer nutrition line from Cargill Animal Nutrition balances needs of dairy producers and the calves they raise.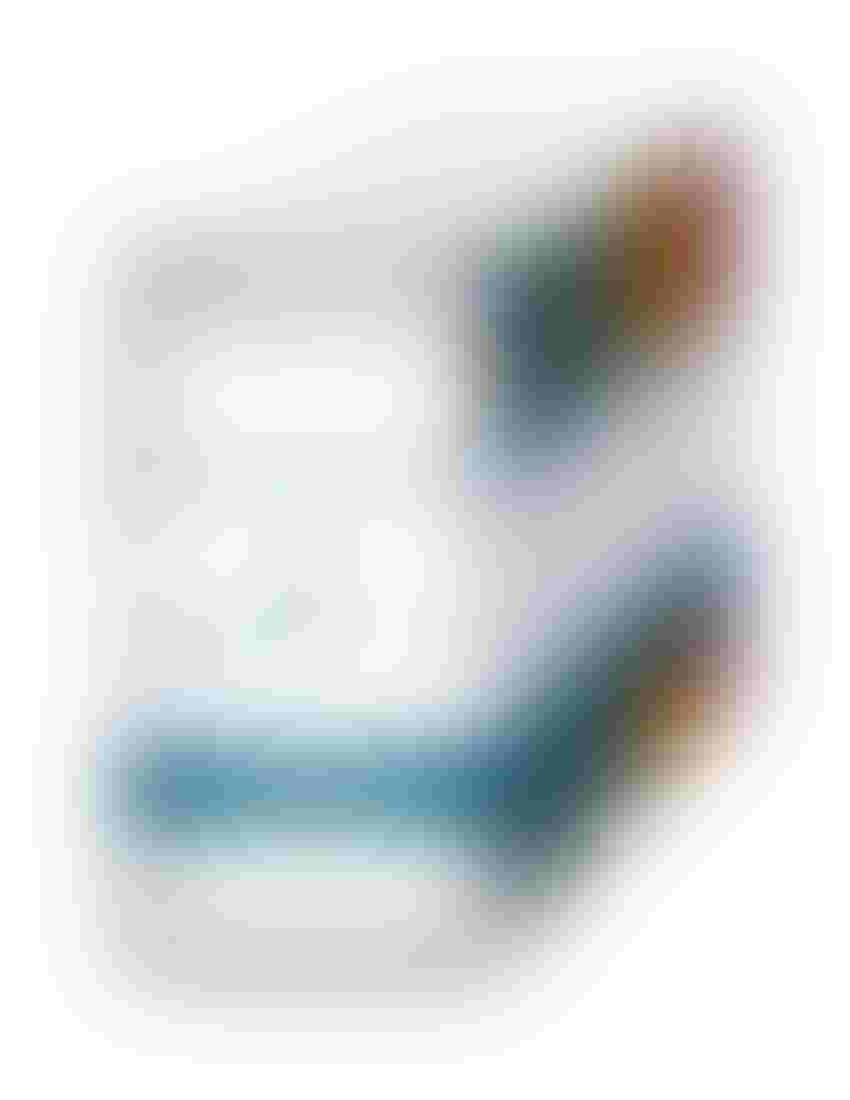 Dairy producers looking to invest in the future of their herd but at a level that allows both the animal and the business to thrive, now have an answer in Cargill Animal Nutrition's new line of HerdFirst calf and heifer nutrition products.
Formulated with the latest research in calf nutrition and backed by innovation from Cargill, the HerdFirst line can help calves reach optimal average daily gain at each stage of life, the announcement said.
"The future dreams of many dairy producers require an investment in their young animal nutrition that will balance the needs of the calf and the business, without breaking the bank," said Justin Howes, dairy strategic marketing lead at Cargill. "At times, a prescribed calf nutrition program will be at the expense of the producer's business, or of their calves, without a balance between the two. HerdFirst is tailored to each producer's goals so animals and the dairy can thrive."
Cargill said the secret to the success of the HerdFirst product line is GutXpert advanced nutrition. GutXpert is the synergistic effect of Cargill Animal Nutrition's proprietary blend of key components that help improve gut health and properly develop the rumen, ensuring the calf is set up for a lifetime of performance. It includes four key components, including Diamond V Original XPC. The combination of ideal amino acids, balanced carbohydrate levels, enzymes and Diamond V Original XPC help develop a healthy rumen and lower digestive tract, ultimately promoting healthy digestion, the company said.
"The goal in raising calves is to develop a healthy rumen and small intestine so that we can get nutrients digested in the right place. This allows us to get the most out of the nutrients we feed," explained Dr. Mike Messman, dairy technical services manager at Cargill. "GutXpert advanced nutrition brings together four key technologies that promote the development of the lower gut, and ultimately, raise a healthy calf."
HerdFirst is a complete line of milk products and calf and heifer feeds. It includes:
* Four milk replacers and several whole milk additives including HerdFirst 20:20, HerdFirst 22:20, HerdFirst 24:18, HerdFirst Early Calf 22.5:20, HerdFirst Whole Milk Enhancer and HerdFirst Whole Milk Fortifier.
* Three calf feeds including HerdFirst Starter, HerdFirst Grower and HerdFirst Total Calf.
* Three heifer products including HerdFirst Heifer Mineral, HerdFirst Hairy Heel Wart Heifer Mineral and HerdFirst Developer.
"The healthier your calves are, the better you can feel about your bottom line," Howes added. "Our Cargill dairy representatives are available to help dairy producers tailor a program to maximize development of calves and heifers and build their next generation of dairy animals."
Subscribe to Our Newsletters
Feedstuffs is the news source for animal agriculture
You May Also Like
---