Cargill invests $111m to convert Nebraska meat plant
Cargill invests $111m to convert Nebraska meat plant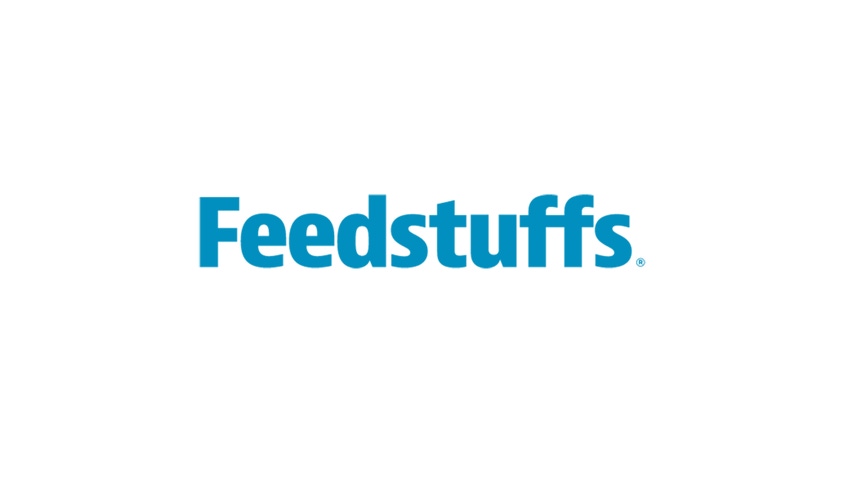 CARGILL is investing $111 million to convert its ground beef plant at Columbus, Neb., to a cooked meats facility and relocate the ground beef production that currently takes place there.
The converted plant will give the company new capabilities to produce specific types of cooked meat products for its customers.
The conversion will begin in early December, with cooked meat production scheduled to start in mid-2016. Ground beef production at Columbus will be relocated to existing processing facilities in Butler, Wis., and Ft. Worth, Texas.
"This project, especially the investment we're making in Columbus, is significant and exciting, and it represents our long-term commitment to current and future Cargill customers as well as to the community," explained John Niemann, president of Wichita, Kan.-based Cargill Turkey & Cooked Meats. "When completed, our Columbus plant will give us a variety of cooked meat processing capabilities we currently don't have, and those new capabilities will provide our customers with more options to help them grow their businesses."
Approximately $27 million will be carved out of the total funding package for investment in Cargill's Butler and Ft. Worth ground beef plants to install additional production lines. The new lines will increase overall capacity, improve efficiency and enhance the company's capability to serve its foodservice customers.
"These changes will better position us to serve a variety of Cargill customers while enhancing our ability to provide them with products and support they value," said Chris Roberts, president of Cargill Value Added Protein, also based in Wichita. "Our focus is on doing whatever is required to help grow our customers' businesses by meeting consumers' needs, which, in turn, will help us grow our business. This is a win-win for our customers, Cargill and the community and something we believe is important for us to do to maintain our competitive edge in the marketplace going forward."
Of the 250 positions at the Columbus facility currently, approximately 80 will be affected when the conversion begins in December, and the company is working with those employees to provide information about opportunities at other Cargill facilities in the region.
When the Columbus cooked meats plant is fully operational in 2017, it will again employ around 250 people.
Volume:87 Issue:38
Subscribe to Our Newsletters
Feedstuffs is the news source for animal agriculture
You May Also Like
---