Cargill, Intelia partner to enhance broiler performance
Cargill, Intelia partner to enhance broiler performance
Data from digital platforms and technology can help maximize bird health and operations.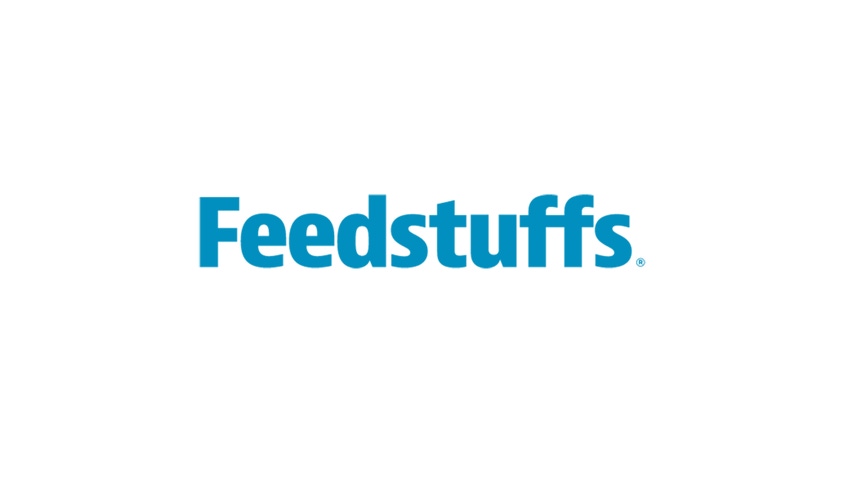 Cargill and Intelia have entered into a partnership to distribute Intelia's COMPASS broiler platform in the United States and Canada in an effort to provide world-class precision solutions to broiler producers. COMPASS is a precision livestock tool designed to help broiler producers monitor, manage, model and enhance decision-making at the flock level.
"Air temperature, lighting, humidity, CO2, ammonia, carbon monoxide and average bird weight are all extremely important factors to flock management but can be complex to manage individually," said Robbie Moody, poultry commercial director at Cargill. "As a leader in supporting the broiler industry beyond nutrition, we're excited to work with Intelia and offer this innovative solution to help our customers thrive."
The COMPASS platform is fully integrated, and all data capture, data management, and artificial intelligence is connected. When applied in a broiler complex, COMPASS can help maximize bird health and well-being, operational performance, efficiency, and sustainability by turning data into useful insights, which inform bird health, nutrition and management decisions.
Since the predictive modelling is based on actual results, the data outputs are less biased, more accurate, and provide a unique view into individual flocks' performance, well-being, and areas for additional attention or intervention. This allows broiler producers to access reliable, real-time data, helping them make informed decisions more quickly while supporting their bottom line.
"Savings come in small increments for poultry producers, therefore, you need accurate data to consistently optimize flock management throughout the entire production period," explained Caroline Forest, chief sales and marketing officer at Intelia. "It's this consistency based on real-time information over the production cycle that leads to overall improvement in flock performance and productivity."
Established in 1999, Intelia leverages digital technologies and analytics alongside real-time flock data to provide predictive performance modelling for poultry producers. Intelia was first introduced to the poultry industry through its manufacturing of climate and water controllers for poultry production facilities. During this period, the Intelia team learned more about the challenges producers were facing and began development of the COMPASS tool to assist in streamlining the multitude of data sources present in poultry production.
"The COMPASS tool and the insights it provides tie in seamlessly with Cargill's applied nutrition approach," added Moody. "In applied nutrition, we take multiple production factors including bird weight, ventilation, water quality, and more into consideration when developing a diet and recommendations for our customers. We know that feed is the largest cost for poultry producers, so by combining real-time flock insights with an applied nutrition approach we can help producers better manage their feed quality, inventory, flock uniformity and performance."
"We are extremely excited to partner with Cargill and tap into their industry-leading feed and nutrition experts," said Forest. "Through this partnership, we aim to provide maximum value to broiler producers in both nutrition and management."
Subscribe to Our Newsletters
Feedstuffs is the news source for animal agriculture
You May Also Like
---