Capital crunch needs federal assistance
Capital crunch needs federal assistance
Farm groups and farm lenders appeal to Congress to address emerging farm lending crisis.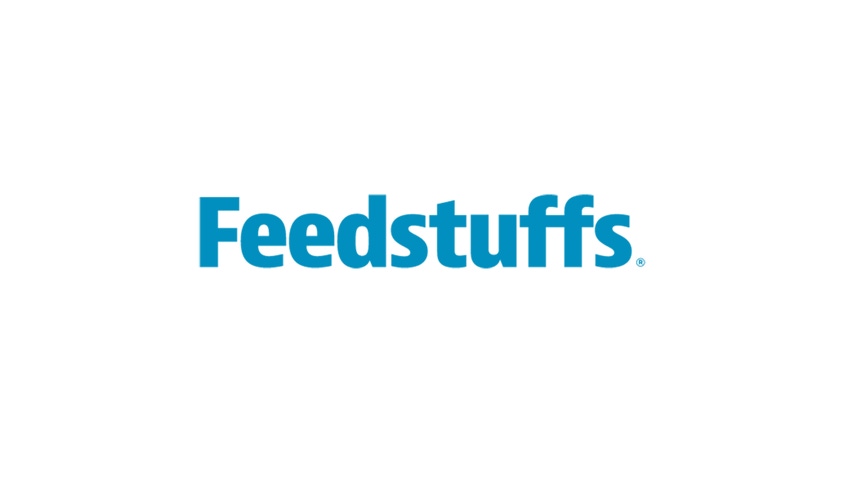 Operating loans are the lifeblood of farming. They help farmers get crops in the ground by financing needed supplies and equipment and, when necessary, refinancing earlier loans. The federal government assists with loans for farmers who cannot secure adequate credit in commercial markets. During difficult economic times, when crop and livestock prices are low, the need for such assistance rises.
Right now, demand for such assistance is so strong that the U.S. Department of Agriculture's Farm Service Agency (FSA) expects to completely run out of operating loan funds in the next few weeks. If this happens, farmers applying this year will still be able to have their applications approved by FSA, but they will not actually receive loan funds until Congress acts on the next agricultural spending bill.
Last week, eight national farm and financial organizations appealed to Congress to address the emerging farm lending crisis by increasing funding for federally assisted farm operating loans in the fiscal year (FY) 2017 agricultural appropriations bill. Congress is expected to debate and vote on that bill later this month.
The letter urges Congress to add $16.5 million to the FY 2017 spending bill, which is the amount needed to make available an additional $300 million in direct FSA operating loans and $350 million in FSA guarantees of private-sector commercial loans. These amounts would allow USDA to cover the estimated shortfall of available loan dollars.
Three national farm groups – National Sustainable Agriculture Coalition (NSAC), National Farmers Union and National Young Farmers Coalition – signed the letter, as did all of the major farm lenders: American Banking Assn., Farm Credit Council, Independent Community Bankers of America, National Association of Credit Specialists and Opportunity Finance Network, a member organization of the Community Development Financial Institutions.
"We are pleased to be joined by a coalition of farm groups and farm lenders in this urgent appeal," said Ferd Hoefner, policy director for NSAC. "We hope that the need underscored by the united voices of the farm sector will persuade Congress to find the necessary funds to fill this shortfall and prevent thousands of farmers from losing access to operating loans that are vital to their ability to do business."
FSA is both the lender of last resort for farm businesses that cannot secure commercial loans and the lender of first opportunity for the nation's young and beginning farmers. The majority of operating loans made or guaranteed by FSA are typically set aside for beginning farmers, but the competition for these loans is growing as more established, commercial farmers – who are facing decreased commodity prices – increasingly need to rely on FSA support.
The coalition emphasized the urgency of the situation in its letter, stating, "Access to credit can largely determine whether or not farmers can continue working on their lands, and for beginning farmers, it can determine whether or not they decide to pursue a career in agriculture in the first place."
USDA does expand capital for businesses
USDA Rural Business-Cooperative Service administrator Sam Rikkers unveiled new rules Friday to expand access to capital for rural businesses.
"Access to capital is one of the most important needs for businesses," Rikkers said. "USDA is partnering with the Treasury Department and other agencies to ensure that rural businesses have the resources they need to prosper and grow. The regulatory changes I am announcing today will help businesses expand their operations and create jobs."
The changes, published in Friday's Federal Register, make it easier for rural businesses to qualify for loans in USDA's Business & Industry (B&I) Guaranteed Loan Program.
They allow businesses to use the New Markets Tax Credit as a form of equity and, for the first time, allow employees of a business to qualify for loan guarantees to purchase stock in a business by forming an Employee Stock Ownership Plan or worker cooperative.
Other improvements include:
New loan application scoring criteria, including priority for loans to businesses that will create quality jobs, such as those with health care benefits;

Reduced paperwork requirements to refinance loans;

Strengthened eligibility criteria for non-regulated lenders (such as privately owned finance companies) to participate in the B&I program;

Expanded loan eligibility, including in urban areas, for projects that process, distribute, aggregate, store and/or market locally or regionally produced foods.
Subscribe to Our Newsletters
Feedstuffs is the news source for animal agriculture
You May Also Like
---