Canadian Pacific asks DOJ to review competitors' campaign against merger pursuit
Canadian Pacific asks DOJ to review competitors' campaign against merger pursuit
CP says major competitors organizing to block acquisition that would enhance competition.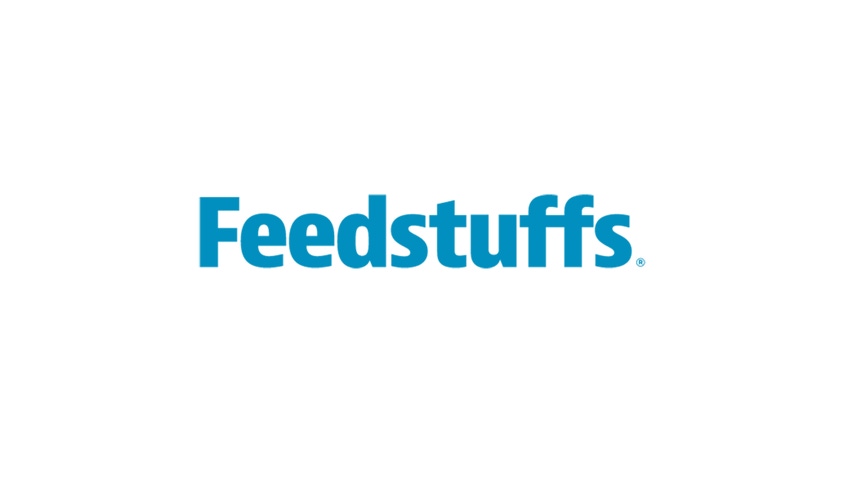 Canadian Pacific (CP) said it has submitted a letter to the U.S. Department of Justice asking it to review recent actions by a number of major U.S. railroads that have stated publicly that they are organizing a collective campaign to block significant mergers in the railroad industry, including CP's proposed offer for Norfolk Southern Corp. (NS).
CP said media coverage has divulged that some railroads are concerned about the damage increased competition from a CP-NS combination would have on "shareholder value" and on their own profitability. 
CP said it is unfortunate that it must take the very serious step of writing to DOJ but ultimately concluded that the unprecedented action of major competitors organizing to block a new entrant from enhancing competition in the U.S. merited the attention of the antitrust authorities.
"CP has confidence in the Surface Transportation Board and its regulatory process to analyze CP's proposal impartially once an application is filed and is disappointed that others appear not to share such confidence and have resorted to collective action to ensure no merger occurs," the company stated.
In the letter, CP said it has repeatedly stated that it believes its proposal to acquire NS will have a "significantly pro-competitive outcome."
"There is minimal overlap between the track networks of the two companies, and instead, the merger would be a market extension creating an end-to-end transcontinental solution for customers in large parts of the U.S. and Canada," CP noted. "This point-to-point connectivity would increase the efficiency of the existing infrastructure — by allowing through-shipments across and between both countries — and introduce options for rerouting traffic around critical areas of congestion like Chicago (Ill.)."
CP also noted in the letter that it has publicly committed to unilaterally cease using "bottleneck pricing" for customers, instead quoting rates for whichever gateway a shipper requests, as well as providing "modified terminal access" to allow other railroads to use CP tracks in terminal areas where CP's service is not adequate and/or rates are non-competitive.
"All of these aspects of CP's proposal should significantly enhance competition and improve rail efficiencies for customers everywhere," the company stated.
CP said the fact that these major railroads have joined to work so feverishly against CP's proposal speaks volumes about their concerns regarding the impact the transaction would have on their competitive position. 
"They are — with good reason — concerned that the proposed Norfolk Southern acquisition will lead to a more competitive industry: With the combined efficiencies, cost savings and the upgraded competitive advantages, the combined companies will be much better positioned to price competitively, improve service quality and create the type of competitive environment that CP's competitors are afraid of," CP noted.
However, fear of competition does not justify the collective action of competitors, CP added, noting, "As the Department of Justice has said on many occasions, the antitrust laws are designed to protect consumers against unfair actions in restraint of trade, not to protect companies against price and other competition from their competitors."
CP suggested in the letter that the collective communication strategy of the railroads is also likely illegal because it is anticompetitive.
"We believe strongly that Canadian Pacific's proposed acquisition of Norfolk Southern would benefit competition and provide better services to customers at competitive prices, and we think that the actions by CP's competitors in opposition to that goal merit a serious and impartial review by the US government authorities responsible for antitrust enforcement," CP concluded.
Subscribe to Our Newsletters
Feedstuffs is the news source for animal agriculture
You May Also Like
---