Canada plans AMR measures
Canada plans AMR measures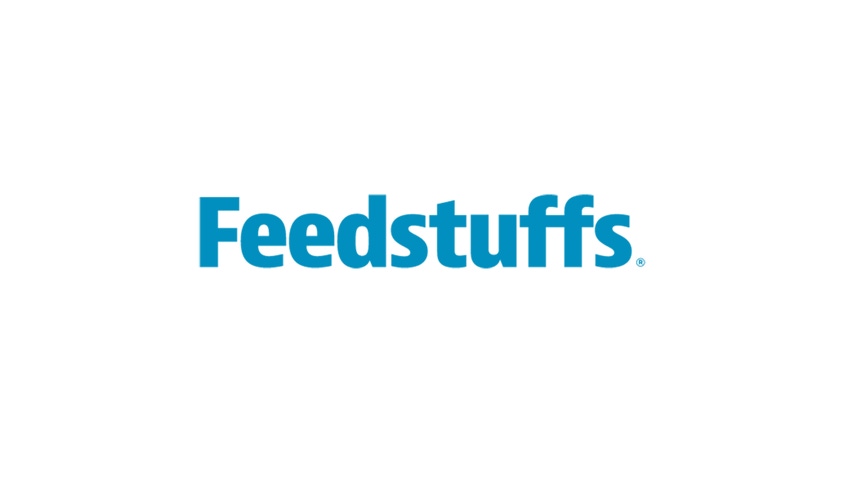 HEALTH Canada announced April 17 that it intends to propose new measures and strengthen regulations to encourage prudent use of antimicrobial drugs used in food-producing animals, particularly drugs that are considered medically important.
This effort is important to minimize the global emergence and spread of antimicrobial resistance (AMR) and conserve the effectiveness of available antimicrobials, the federal agency said. These actions will protect public health and food safety and also align with other countries.
Health Canada said it has already made "substantial progress" in working with the pharmaceutical industry to phase out all growth promotion claims of medically important antimicrobial drugs by December 2016.
In addition, Health Canada plans to propose amendments to the "Food & Drug Regulations" to address personal use importation of veterinary drugs and strengthen control over the importation of veterinary active pharmaceutical ingredients (APIs).
It also will continue to work with stakeholders to increase appropriate veterinary oversight with respect to access to all medically important antimicrobial drugs used in the drinking water and feed of livestock. This measure will require further amendments to the "Food & Drug Regulations" and the "Feeds Regulations."
These initiatives are part of Canada's recently released "Action Plan on Antimicrobial Resistance (AMR) & Use in Canada," which builds on the "Federal Framework for Action" announced in October 2014.
The department will continue to engage partners and stakeholders while the proposed amendments to the "Food & Drug Regulations" are being developed and further actions on AMR are being implemented.
In response, Chicken Farmers of Canada applauded the federal government for "taking a leadership role on the issue of antimicrobial resistance and for announcing plans to strengthen antimicrobial stewardship controls."
"Chicken Farmers of Canada supports the federal government in their objective of amending these regulations to ensure responsible antimicrobial stewardship," association chair Dave Janzen said. "The chicken industry is continuing to study all facets of antibiotic use in animal agriculture to ensure that responsible, appropriate and safe use of antibiotics can continue while reduction methods are explored at all levels of the industry and with stakeholders and government partners."
The Canadian Cattlemen's Assn. (CCA) said it also supports Health Canada's plan to strengthen oversight and controls for own-use importation of veterinary drugs and the importation of APIs for veterinary use.
CCA general manager Rob McNabb commended Health Canada's Veterinarian Drug Directorate for holding consultations with industry that led to the proposed amendments. The consultations provided a forum to address misperceptions of the amount and types of products that have historically been imported through own-use importation, and the Veterinarian Drug Directorate worked "diligently with industry to clarify what veterinary products are eligible and what aren't," he said.
"Canada's beef cattle industry takes antimicrobial resistance seriously," McNabb said. "The proposed measures will further support the industry's already good record of prudent and judicious use of antimicrobials, as demonstrated through decades of surveillance and research."
Quick Facts
* Antibiotic use in animals plays an important role in ensuring animal welfare and protecting animals and public health.
* Before being authorized for sale in Canada, veterinary antibiotics are assessed by Health Canada for their potential risk of developing antibiotic resistance.
* Health Canada specifies the conditions of use of antibiotics on the product labels and includes warning statements specific to reducing AMR.
* No new antibiotic growth promoters have been authorized by Health Canada in more than a decade.
Volume:87 Issue:16
Subscribe to Our Newsletters
Feedstuffs is the news source for animal agriculture
You May Also Like
---