Cambridge Technologies forms to fill place in custom vaccine market
Cambridge Technologies forms to fill place in custom vaccine market
Company will combine science and service to offer custom vaccine solutions.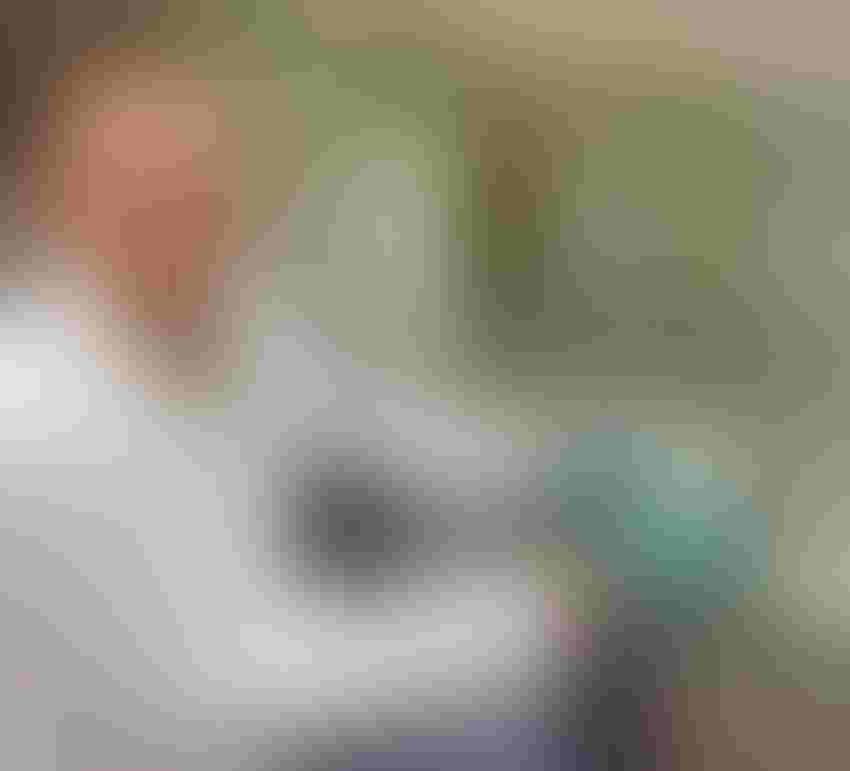 Dr. Ben Hause of Cambridge Technologies
A familiar team of veterinarians and scientists have come together to form a new company that will offer technology-driven solutions to today's animal health challenges.
Based in Worthington, Minn., Cambridge Technologies combines experienced leadership with the very latest in diagnostic and manufacturing techniques to create a custom vaccine company unlike any other.
Built on a foundation of advanced molecular technology, Cambridge Technologies will offer swine and bovine practitioners alternative solutions backed by experience, accessibility and professionalism.
"We know there is a need for (U.S. Department of Agriculture)-approved, custom-made vaccines that can be used by veterinarians for managing disease challenges. We believe they are as important to the veterinarian as commercially available vaccines," Cambridge Technologies president Dr. Wayne Freese said. "Our staff of experienced diagnosticians and vaccine manufacturing experts is ready to take on projects that large companies do not want to tackle. Some of the most common diseases such as Streptococcus, Actinobacillous suis and certain mycoplasmas do not have commercial vaccines available. Viruses such as influenza and (porcine reproductive and respiratory syndrome) can change in a herd, and because of these changes, commercial vaccines may not work as well. We will help veterinarians and producers survey their herds diagnostically and then put together a prevention plan that will meet their needs and the needs of their clients."
Diagnostic and research scientists will work under the guidance of Dr. Ben Hause at a modern laboratory specializing in personalized service. Techniques including metagenomics, polymerase chain reaction, sequencing, culture, sensitivity and serology will be employed as needed to precisely determine the right isolates needed for vaccine production. Research scientists, alongside the diagnosticians, will keep Cambridge Technologies on the cutting edge of isolate identification and characterization.
Cambridge Technologies vaccines will be formulated and produced at the company's USDA-licensed, 37,000 sq. ft. manufacturing facility, which features a state-of-the-art fermentation suite. The vaccine production team has experience in diagnostics, research and development, quality control, regulatory affairs and production of both commercial and custom vaccines. Vaccines from Cambridge Technologies are customized to each customer's needs and include a range of adjuvant choices and the option for SoliDose implants in bovine products.
Cambridge Technologies is positioned to partner with veterinarians to find solutions as they continue to face new disease challenges.
Chief executive officer Dr. Randy Simonson explained, "New and emerging diseases are confronting the animal health industry at an increasing rate. Coupled with that threat are the genetic changes that can occur over time in some of the more common pathogens, rendering current vaccines used in the herd less effective. Veterinarians and their clients need safe and scientifically validated products in a timely fashion to deal with this growing challenge. We are poised and ready to step in and assist them."
Subscribe to Our Newsletters
Feedstuffs is the news source for animal agriculture
You May Also Like
---