Call to action on immigration reform
Call to action on immigration reform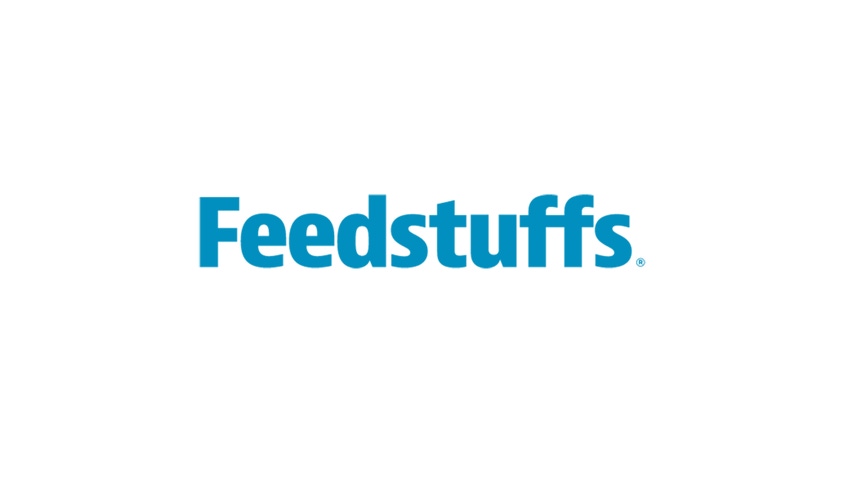 IMMIGRATION reform remains out of reach, despite continued support from the agricultural and business communities.
Last Thursday, Rep. Mario Diaz-Balart (R., Fla.) introduced drafted legislation that he felt could garner bipartisan support while learning lessons from the 1986 amnesty bill and last year's Senate bill so as to "not repeat their mistakes."
However, Diaz-Balart said Republican leaders informed him that they have no intention of bringing the bill to the floor this year.
"It is disappointing and highly unfortunate, because we have a unique opportunity to secure the borders, fix our broken immigration system and strengthen our economy," he said.
American Farm Bureau Federation president Bob Stallman commended Diaz-Balart's dedication and leadership on immigration reform, saying, "We still need House leadership to move forward on immigration reform legislation championed by Diaz-Balart. Not doing so will only deepen the labor crisis faced by America's farmers and ranchers."
It is estimated that as much of 70% of the nation's agricultural workforce is undocumented.
Stallman said true reform can be accomplished only through legislation.
The Farm Bureau was one of the leading members of a coalition of business groups — including the U.S. Chamber of Commerce, Partnership for a New American Economy, Business Roundtable, AmericanHort, Western Growers and National Association of Manufacturers — that launched a day of action for immigration reform July 9.
Events were held in more than 60 congressional districts across 25 states last Wednesday in an attempt to urge Congress and the Administration to cooperate on enacting immigration reform.
At a national press conference in Washington, D.C., executives of leading business associations discussed the critical need for immigration reform to drive U.S. job creation and economic growth.
Meanwhile, local events across the country — including in Arkansas, California, Indiana, Illinois, Louisiana, Minnesota, Ohio, Oklahoma, South Carolina, Texas, Utah, Virginia, Washington and Wisconsin, among other states — featured representatives from local employer associations, state farm bureaus, local businesses and other industry leaders.
"Wisconsin farmers need immigration reform," said Laurie Fischer, director of dairy policy for the Dairy Business Assn. "A diminishing workforce of Americans and flawed guestworker visa programs leave many on-the-farm jobs vacant. In order to create jobs in industries more favorable to American workers — such as transportation and packaging — we need an expanded visa program that meets the needs of Wisconsin employers."
Tom Nassif, president and chief executive officer of Western Growers, added that inaction has had a devastating effect on the produce industry and consumers.
"It's been demonstrated many times that Americans won't work in the fields, so why won't our elected officials provide us the means to have a legal, reliable workforce? If no solution is provided, production will continue to move overseas, along with the jobs agriculture supports in rural communities across America," he warned.
The groups released a survey highlighting views on immigration reform both nationally and for the individual states where the events were held.
The survey found that 80% of voters want Congress to act this year, with nearly half saying it is "very important" to act this year. In every region, at least 73% of voters believe it is either very or somewhat important that Congress act on immigration reform this year.
Also, 77% of Republicans say it is important that Congress act, and 53% say it is very important, while 74% of Independents believe it is important for Congress to act this year.
Volume:86 Issue:28
Subscribe to Our Newsletters
Feedstuffs is the news source for animal agriculture
You May Also Like
---