California's new budget launches Universal School Meals Program
California's new budget launches Universal School Meals Program
All public school students to receive free, year-round meals, no paperwork or eligibility checks required.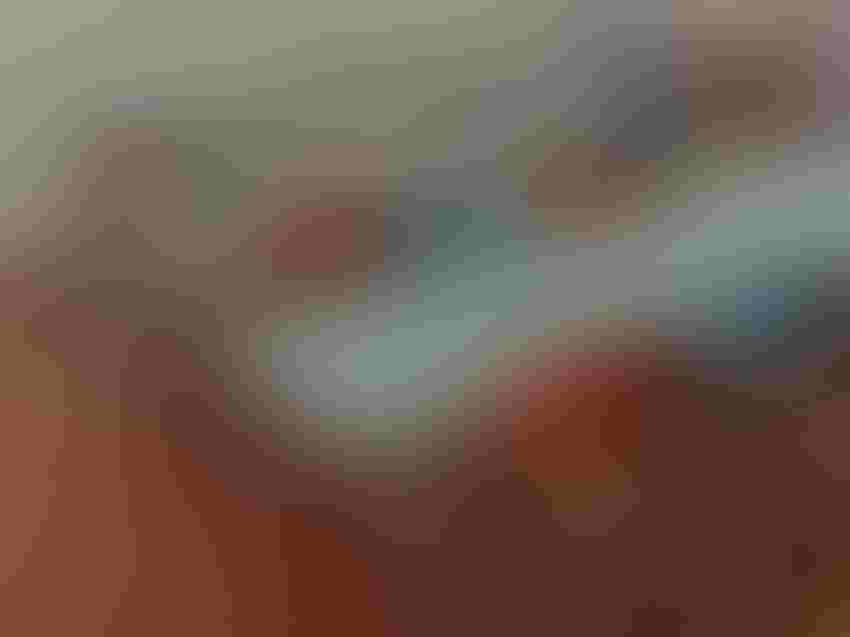 The newly adopted California state budget has launched the Universal School Meals Program, which provides free, year-round breakfast and lunch for all public school students, no paperwork or eligibility checks required. The program increases state meal reimbursements by $54 million in the 2021-22 fiscal year and $650 million in 2022-23.
Prior to the program, parents were required to provide income information and immigration status in order to qualify for the federal free lunch program. During COVID-19, however, the federal government waived these income requirements to receive free meals. The new California program essentially continues this initiative.
In early June, state legislative budget leaders unveiled the deal, and a June 25 budget agreement revealed California's Gov. Gavin Newsom was on board. The program will be funded through taxpayer money and federal aid. Funded during the pandemic with federal money, the state will take over the program beginning in the 2022-23 school year. 
According to the California Department of Education, over 3.6 million California students received free or reduced-price meals during the 2019/20 school year. During the 2020/21 school year, which was also during the COVID-19 pandemic, approximately 3.5 million students received meals.  
Federal bill introduced
The U.S. Department of Agriculture (USDA) has estimated that 12 million children in the U.S. lived in food insecure homes at the height of the pandemic. In April, the agency extended waivers for the 2021-2022 school year that will continue free meals for students through June 2022. In May, however, a group of U.S. Senators announced the Universal School Meals Program Act of 2021, which would permanently provide free breakfast, lunch, dinner, and a snack to all school children, no paperwork or eligibility checks required.
The bill was introduced by Sen. Bernie Sanders, I-Vt., Rep. Ilhan Omar, D-Minn., Sen. Kirsten Gillibrand, D-N.Y., and Rep. Gwen Moore, D-Wis. It is also endorsed by over 360 organizations, including the School Nutrition Association, American Federation of Teachers (AFT), National Education Association (NEA), Service Employees International Union (SEIU), Food Research and Action Center (FRAC), Hunger Free America, UnidosUS, Children's Defense Fund, and National Action Network.
"While the extension of these short-term waivers will come as a relief to many families, without a permanent solution to provide free meals to all students, schools will eventually have to revert to the complicated myriad of paperwork and programs that leave out or discourage too many children from accessing meals throughout the day," a release from Sen. Sanders office noted.
U.S. Senator Kirsten Gillibrand, member of the Senate Agriculture Committee, has been pushing for the legislation to be included in the upcoming Child Nutrition Reauthorization, which is currently being negotiated by the Senate Agriculture Committee.
"Many children in New York and across the country rely on school meals to keep from going hungry," said Gillibrand. "This important legislation will deliver essential resources for school meal programs to ensure no student is ever denied a school meal, help families who are struggling to make ends meet, support schools, cut red tape, and bolster food producers across New York State. With USDA currently providing universal school meals through the 2021-2022 school year, now is the time to take bold action and make universal school meals a permanent reality."
She continued, "As a member of the Senate Agriculture Committee, I will work with my colleagues to include the Universal School Meals Program Act in the upcoming Child Nutrition Reauthorization so that all children have a reliable source of meals and schools have the resources to administer these critical programs."
Subscribe to Our Newsletters
Feedstuffs is the news source for animal agriculture
You May Also Like
---