California governor signs ag overtime bill into law
California governor signs ag overtime bill into law
Agriculture industry continues to warn of harmful economic effects that likely will ensue from implementation.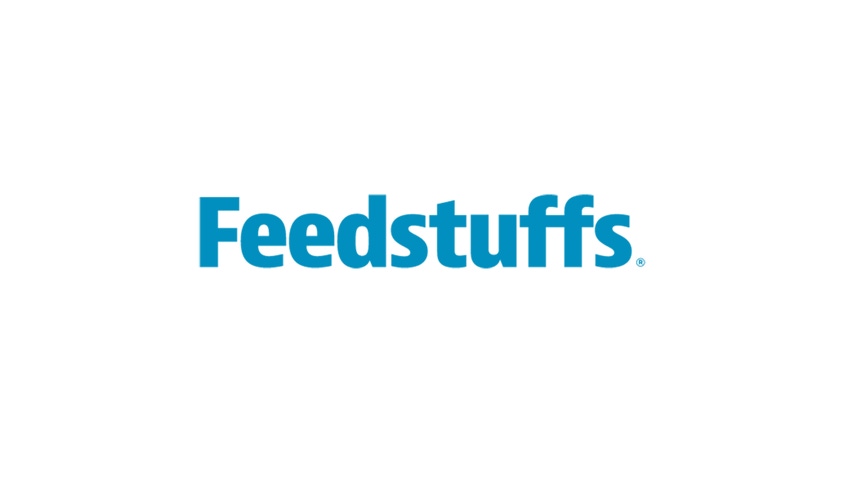 The agricultural community expressed deep dismay that California Gov. Jerry Brown has signed the agricultural overtime bill, saying farmworkers will actually lose wages and the law will make California less competitive.
On Monday, Brown signed the bill into law, making California the fourth state to offer overtime pay for farmworkers who work longer than an eight-hour day.
Beginning in 2019, Assembly Bill 1066 gradually phases in standards for farmworker overtime over a four-year period by lowering the current 10-hour day level to the standard eight-hour day and establishing, for the first time, a 40-hour standard workweek. Beginning in 2019, the phase-in will be by annual half-hour-per-day increments until reaching eight hours and by annual five-hour-per-week increments until reaching 40 hours. Both final standards will be achieved in 2022.
Ag Associates Management Services Inc. (AAMSI), on behalf of the California Grain & Feed Assn. and other agricultural trade associations, stated that the bill will set the most stringent regulations for farmworker overtime pay of any state in the country.
"A law that ostensibly helps farmworkers and their families by ensuring more and higher wages, in fact, does the opposite," AAMSI said. "Coupled with the recent minimum wage increase, California farmers simply cannot afford to pay workers significantly higher wages AND unprecedented overtime. Farmers will utilize a number of strategies to remain competitive both domestically and internationally. The effect? Farmworkers will likely see a loss of both hours and shifts in addition to facing job displacement as farmers mechanize their businesses to compete."
Ken Barbic, senior director of federal government affairs at the Western Growers Assn., estimated that farmworkers will likely earn $4,500 less per year under the new law.
Western Growers president and chief executive officer Tom Nassif added that the governor has set in motion a chain of events that will harm competitiveness.
"Our farmers compete with farmers in other states and countries with no overtime costs, far lower minimum wages, reliable water supplies and far less regulatory burden. California farmers will have no choice but to avoid even higher costs of production, and they will utilize a number of strategies, including reducing work shifts and production of crops that require large numbers of employees," Nassif said.
Paul Wenger, president of the California Farm Bureau Federation, said California consumers will have fewer opportunities to buy California-grown farm products that are produced under the most stringent food safety, employment and environmental rules in the world.
"Legislation such as A.B. 1066 only works if California consumers buy California farm products and opt not to buy cheaper food products from sources outside of California that do not meet the same labor and environmental stewardship standards that our farm products do," Wenger explained.
Nassif added that big box stores, grocery chains and restaurant companies that buy fresh produce can and will purchase from growers in other states and countries to keep prices down. "They don't care about the high costs of operating in California; neither, apparently, do a majority of the California legislature or the governor," Nassif said.
The United Farm Workers, which helped champion the bill with Democrat author Assemblywoman Lorena Gonzalez, said for 78 years, farmworkers were denied the same overtime rights that workers in other industries benefit from. A statement from union president Arturo Rodriguez said this bill will "set an example for other states to follow."
Barbic said he hopes other policy-makers will think more "holistically" before implementing such stringent standards as California did. When looking at the economics of the bill, those in agriculture believe the bill will be harmful to farm employees, farmers, consumers and the environment.
AAMSI said Brown signed the legislation despite numerous requests by agriculture industry members to meet and discuss their concerns. "With each new law and regulating adversely affecting the farming community, it becomes more and more apparent that the administration and some members of the California legislature have a great disregard for the importance of agriculture in our state," AAMSI said.
Subscribe to Our Newsletters
Feedstuffs is the news source for animal agriculture
You May Also Like
---