Business leaders to accompany Vilsack on trade mission
Business leaders to accompany Vilsack on trade mission
Leaders from 34 agribusinesses and organizations will visit Peru and Chile to expand export opportunities.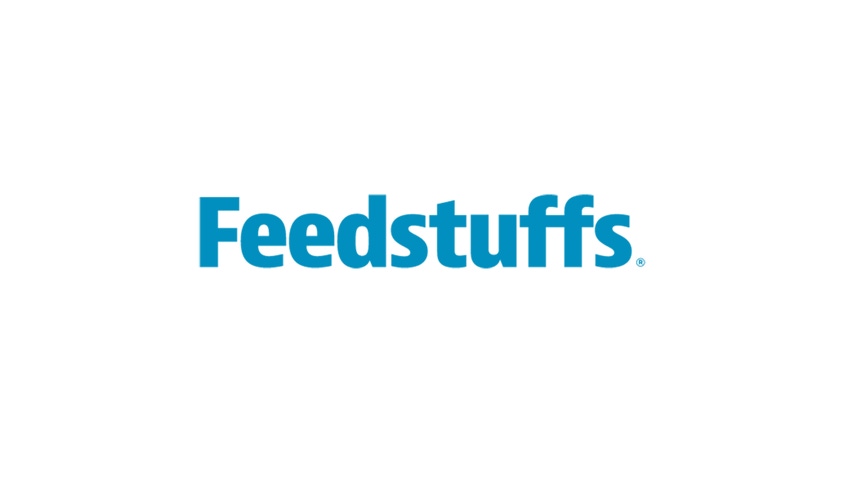 Leaders from 34 U.S. agribusinesses and organizations will accompany Agriculture Secretary Tom Vilsack on a trade mission to Peru and Chile March 14-18 to expand export opportunities for U.S. food and agricultural products.
Peru and Chile are also members of the 12-nation Trans-Pacific Partnership (TPP), which concluded negotiations in October 2015 on a historic trade agreement. Passage of TPP by Congress will provide new market access across the board for U.S. farmers and ranchers by lowering tariffs, eliminating trade barriers, boosting exports and supporting jobs in America's rural economies.
"South America has been one of the fastest-growing world regions for exports of U.S. farm and food products, and Chile and Peru have been among the most rapidly growing markets in the region," Vilsack said. "I look forward to joining U.S. agricultural leaders to explore the many market opportunities that exist in this part of the world, particularly in light of the fact that both Chile and Peru are part of the TPP."
Agricultural exports have climbed more than 35% in value since 2009 under the Obama Administration, totaling a record $919.6 billion over the past seven years and supporting more than 1 million American jobs.
Since 2009, USDA has removed numerous unfair restrictions to U.S. trade to help farmers export more. USDA has also led more than 225 U.S. agribusinesses and more than 20 state departments of agriculture on agricultural trade missions to China, Chile, Colombia, the Dominican Republic, Georgia, Ghana, Indonesia, India, Iraq, Malaysia, Panama, Peru, the Philippines, Russia, South Africa, Turkey and Vietnam.
Next week's mission begins in Peru, where U.S. exports of agricultural and related products have more than doubled since the U.S.-Peru Trade Promotion Agreement entered into force in 2009. The U.S. is already Peru's top supplier of both bulk and consumer-oriented products as well as ethanol, and Peru's steady economic growth and expanding middle class point to further growth potential for U.S. exports across all sectors.
The mission will then travel to Chile, where all U.S. products enjoy duty-free access thanks to the U.S.-Chile Free Trade Agreement. Since the agreement was enacted in 2004, U.S. exports of agricultural and related products to Chile have grown nearly 600%, with the most significant increase being in high-value, consumer-oriented products. With rising consumer spending and the highest per-capita gross domestic product in South America, Chile holds many opportunities for U.S. exporters.
Mission participants will meet with potential customers and host government representatives to forge relationships and learn about the market conditions and business environments in Chile and Peru. This firsthand intelligence will help them develop strategies to start or expand sales to these key markets.
The participants represent a wide range of agricultural products and commodities, including grains, livestock, produce, processed foods and beverages, sugar, cotton, lumber and ethanol, from groups like Hubbard Breeders, the U.S. Meat Export Federation, the U.S. Grains Council, the U.S. Soybean Export Council, Growth Energy and the Renewable Fuels Assn.
Subscribe to Our Newsletters
Feedstuffs is the news source for animal agriculture
You May Also Like
---