Brief filed against USDA's withdrawal of GIPSA rule
Brief filed against USDA's withdrawal of GIPSA rule
Democracy Forward files brief on behalf of OCM and individual farmers over withdrawal of rule.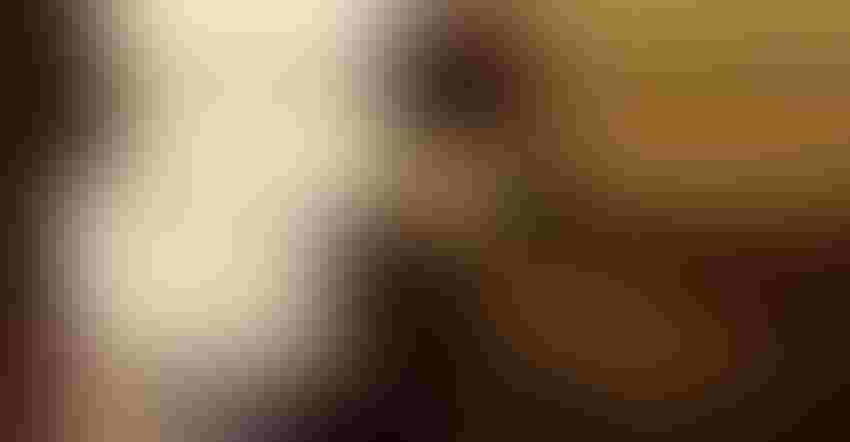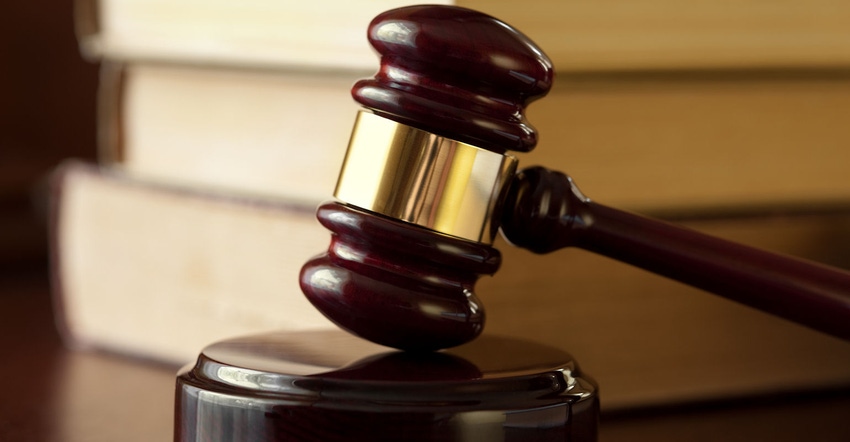 Shutterstock/iStock/Thinkstock
A new brief in the ongoing suit against the U.S. Department of Agriculture for unlawfully withdrawing the Farmer Fair Practices Rules, also known as the GIPSA rules, was filed on behalf of the Organization for Competitive Markets (OCM) and individual farmers by Democracy Forward. 
In the filing, farmers from Alabama, Nebraska and Kansas detailed the ways they say market concentration has enabled large agricultural companies to retaliate against them for standing up for their rights, how the rules would have helped them seek legal redress and why the Trump Administration's withdrawal of the rules hurts them.
The rules would have strengthened protections for farmers under the landmark Packers & Stockyards Act of 1921.
The brief explained, for example, that the withdrawn GIPSA rules would have made it easier for Alabama farmers like Jonathan and Connie Buttram to challenge the large poultry companies that have retaliated against the Buttrams' advocacy on behalf of growers by cancelling contracts with their farms.
The brief also detailed how the rules would have helped Nebraska cattle producer Jim Dinklage and Kansas cattle producer Mike Callicrate seek justice in court when meat packers blackballed them for protesting their unfair treatment.
The Administration withdrew the Farmer Fair Practices Rules in October 2017. The lawsuit challenges that the Administration violated procedures under the Administrative Procedures Act by failing to explain why it withdrew the rule.
"It is very unfortunate that our tax dollars are being spent in court to defend (Agriculture) Secretary (Sonny) Perdue's illegal withdrawal of these marketplace safeguards. We and more than 80 other farm organizations have called on President (Donald) Trump to do the right thing and reinstate the Farmer Fair Practices Rules by executive order, and he should listen to rural America," OCM executive director of Organization Joe Maxwell stated.
Subscribe to Our Newsletters
Feedstuffs is the news source for animal agriculture
You May Also Like
---