BIVI awards second $50k for PED data sharing programs
BIVI awards second $50k for PED data sharing programs
Grants to further work on PED disease BioPortal web-based global monitoring system.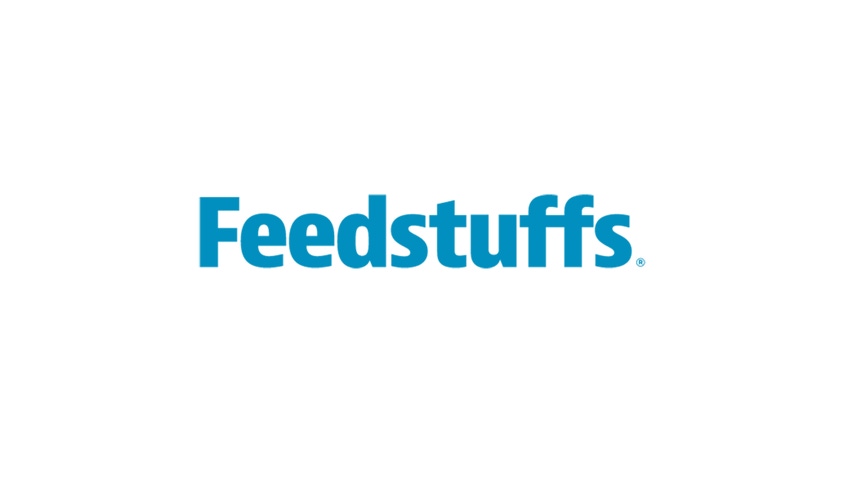 For the second year, Boehringer Ingelheim Vetmedica Inc. (BIVI) has awarded $50,000 in porcine epidemic diarrhea virus (PED) research grants.
This year's grants will again be shared by the University of California-Davis, Iowa State University and University of Minnesota to further the work on PED disease BioPortal, a collaborative web-based monitoring system that provides real-time or near-real time access to local, regional and global disease information and analytical data.
Last year's inaugural BIVI PED research grants were awarded to the three universities to develop and launch both PED BioPortal and "PED News," which aggregates disease information from around the world, summarizes it in English and sends the information to subscribers with a link to the original source.
Dr. Greg Cline, BIVI technical manager for enteric disease, said the success of "PED News" in collecting, coordinating and distributing important, timely information on PED has proved useful in helping veterinarians and producers better monitor, track and understand the dynamics of the disease.
"As a result of what was accomplished last year, we are awarding the 2015 PED grant to the three universities to further expand PED BioPortal as an effective surveillance network and leading source of timely information on PED for pork producers, researchers and veterinarians," Cline said.
Developed and maintained by the Center for Animal Disease Modeling & Surveillance (CADMS), BioPortal includes an interactive temporal-spacio visualizer and provides access to publicly available databases, as well as to private data through secure routing and sharing mechanisms.
"We saw a need for this type of content-rich information sharing service to help the North American swine industry stay as current as possible with the all the PED-related information," Cline said. "The PED research grants will make it possible for the three universities to provide even more disease information, tools and resources available via 'PED News' and BioPortal."
To receive "PED News," subscribers can go to www.PEDreSOURCE.com to sign up.
Subscribe to Our Newsletters
Feedstuffs is the news source for animal agriculture
You May Also Like
---