BIVI adds claim to Triangle 10 HB vaccine
BIVI adds claim to Triangle 10 HB vaccine
Triangle 10 HB vaccine now protects against urinary shedding of Leptospira hardjo-bovis.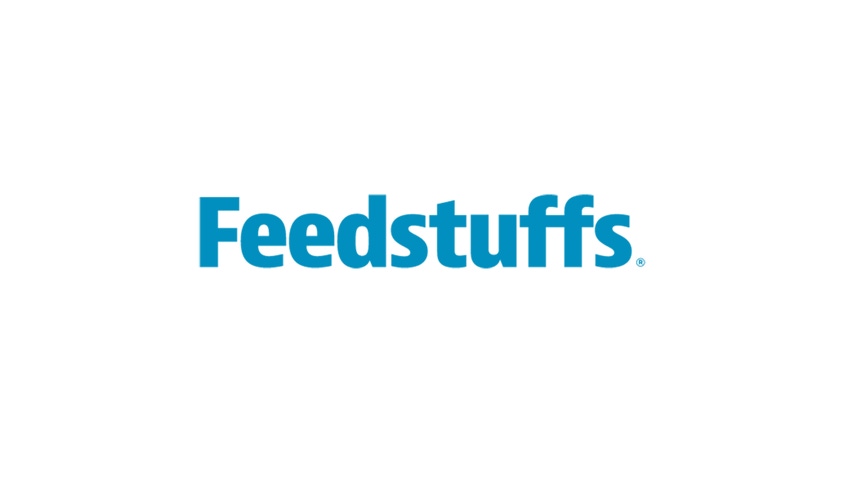 According to Boehringer Ingelheim Vetmedica Inc. (BIVI), a common form of leptospirosis, Leptospira borgpetersenii hardjo-bovis (HB), is prevalent in 40-50% of cattle herds, often causing costly problems with cattle reproduction. Beef and dairy producers now have a trusted solution for protecting cattle against HB.
BIVI announced that its Triangle 10 HB is now labeled for the prevention of urinary shedding of Leptospira borgpetersenii serovar hardjo type hardjo-bovis in heifers 10 months of age or older. Often contracted through infected urine, HB can lead to poor conception rates, early embryonic deaths, abortions, weak calves and other reproductive losses.
Clinical signs of HB are often mild and subtle, making them difficult to detect, said Dr. Doug Ensley, professional services veterinarian at BIVI. "Hardjo-bovis can impact conception rates, leading to delayed breeding. This can result in significant production losses."
Vaccinating cattle with TRIANGLE 10 HB 20-30 days prior to breeding allows for peak immune response at the most critical time. Ensley added, "It is especially important for young heifers to receive two doses three weeks apart prior to the breeding season, to allow their immune system to develop full resistance to hardjo-bovis before breeding."
"TRIANGLE 10 HB is a proven killed vaccine with a new added benefit based on scientific studies," said Matt Williams, brand manager at BIVI. "TRIANGLE is safe for cattle of all ages and stages, including pregnant cattle, regardless of previous vaccination history. Veterinarians and producers can trust TRIANGLE vaccines to protect their herd every step of the way."
Subscribe to Our Newsletters
Feedstuffs is the news source for animal agriculture
You May Also Like
---