Bipartisan rail bill introduced in Senate
Bipartisan rail bill introduced in Senate
Legislation to reauthorize the STB and provides common-sense reforms concerning how the STB operates.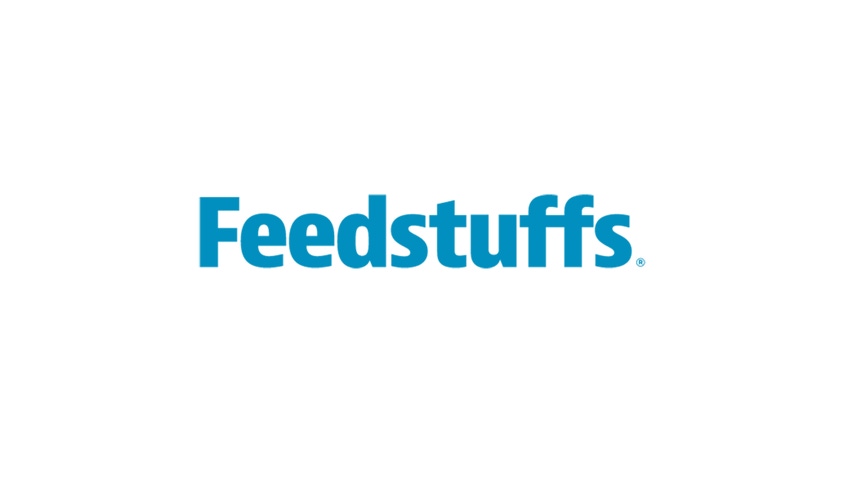 Sens. John Thune (R-S.D.), and Bill Nelson (D-Fla.), chair and ranking member of the Senate Commerce Committee, recently introduced S. 808 the Surface Transportation Board (STB) Reauthorization Act of 2015, which was welcomed by those in the ag industry.  
The bipartisan bill includes a number of reforms sought by ag shippers, including modernizing the structure and operations of the STB to allow for more efficient resolution of disputes between shippers and railroads, and new investigative authority which will allow STB to investigate service complaints without a direct shipper complaint.
"This legislation provides some important reforms to how the STB is able to operate and oversee the nation's rail freight system," said Randy Gordon, National Grain and Feed Association president.
"Agricultural shippers rely heavily on rail transportation and partner with the nation's rail carriers to get commodities to market. However, the STB needs to have the right tools to provide the necessary oversight of the rail freight system. That is what was envisioned when the Staggers Rail Act was first enacted in 1980, and is even more important today given the regional duopolies that now exist in the structure of the U.S. rail network," Gordon said.
He added this legislation goes a long way in improving and strengthening the STB so it can carry out its statutory duties and provide the meaningful and intended safeguards intended under existing law.
Importantly, the legislation introduced by Thune and Nelson, if enacted, would provide the STB with the authority to initiate investigations of improper rail practices on its own authority ; the current policy only allows an investigation upon a formal complaint being filed with the agency, which can be a difficult and costly process. The bill also would expand the STB from three members to five, and enable STB members to converse and otherwise communicate about pending proceedings and issues to provide for a more informed and deliberative process.
Currently, because the size of the STB is limited to three members, any two members cannot communicate directly with one another on pending matters unless a public meeting is called. In addition, the bill would require the STB to become more transparent by reporting to Congress - and in most cases to the public - on the status of ongoing proceedings, complaints filed with the agency and how they are resolved, service complaints received by the STB and how they are resolved, and the status of unfinished STB proceedings.
The legislation is scheduled to go to a full committee mark-up next week.
Similar legislation was introduced and passed by the Senate Committee on Commerce, Science, and Transportation last Congress. However, that legislation did not receive consideration by the full Senate before the close of the last Congress. The NGFA said it would be working actively for enactment of the bill this year.
Subscribe to Our Newsletters
Feedstuffs is the news source for animal agriculture
You May Also Like
---