Bipartisan letter asks USDA to revise SNAP rule
Bipartisan letter asks USDA to revise SNAP rule
Forty-seven senators write USDA to re-evaluate impact of changes to retailer eligibility requirements in food assistance program.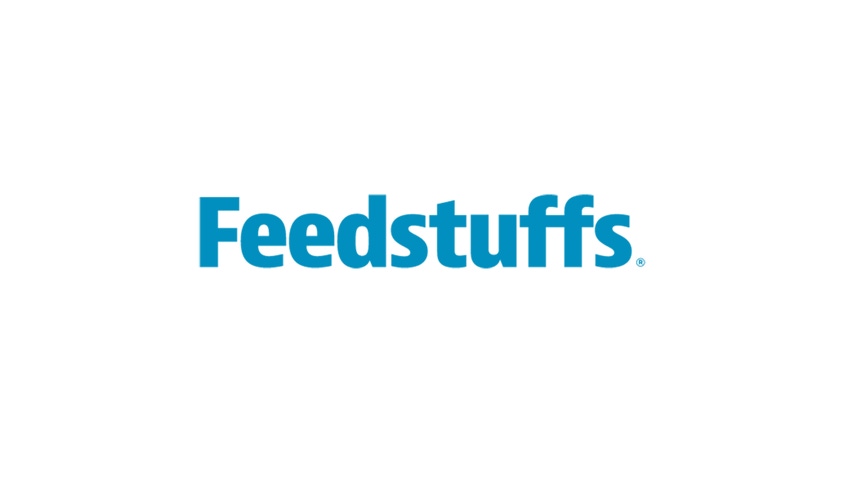 A bipartisan group of 47 senators expressed concern with the U.S. Department of Agriculture's proposed rule on retailer eligibility requirements in the Supplemental Nutrition Assistance Program (SNAP). The effort was led by Senate Agriculture Committee chairman Pat Roberts (R., Kan.) and ranking member Debbie Stabenow (D., Mich.).
The senators said the proposed rule could have unintended consequences that may limit food access for the more than 45 million families, seniors and children currently participating in the food assistance program.
To improve program integrity, ensure that the program continues to assist vulnerable populations in meeting their nutritional needs and encourage stores to increase the variety and quantity of nutritious food items available to SNAP beneficiaries, the Agricultural Act of 2014 made changes to stocking requirements for staple and perishable food items for retailers participating in SNAP. "When making these changes, Congress specifically acknowledged the importance of preserving food access and deliberately chose not to make modifications related to percentages of sales of hot foods," the letter explained.
In this proposed rule to implement the changes contained in the 2014 farm bill, USDA also included changes based on a previous request for information related to requirements for SNAP retail food stores. "Unfortunately, the combined impact of the proposed changes will likely result in the removal of a large number of small-format retailers and small businesses from SNAP," the senators wrote. "This raises questions regarding the ability of (Food & Nutrition Services) to mitigate the food access challenges as Congress intended."
Many SNAP recipients in communities with limited access to large grocery stores rely upon small-format stores — including neighborhood stores, drugstores and convenience stores — for SNAP purchases.
"In the rural and urban communities in the states we represent, numerous access obstacles can prevent our low-income constituents from reaching SNAP retailers to redeem benefits. These obstacles include geographic location, limited hours of store operations or restricted transportation options. SNAP beneficiaries often work long hours or multiple jobs to provide for their families and can face difficulties in accessing the foods," the letter stated.
According to USDA data, more than 100,000 small-format retailers are authorized SNAP retailers. The cost and burden of complying with the proposed rule could be too high for these retailers to continue participating in SNAP. "This would result in the exact opposite of what is intended; it would reduce access to healthy food for SNAP participants," the senators said.
"As USDA reviews comments and makes modifications to the proposed rule, we urge you to seriously consider the combined impact of the requirements in this proposed rule and revise the rule to better balance the importance of ensuring the availability of nutritious food and providing adequate access for SNAP recipients in all parts of the country," the members concluded.
Subscribe to Our Newsletters
Feedstuffs is the news source for animal agriculture
You May Also Like
---