Bipartisan bill takes aim at child labor
Bipartisan bill takes aim at child labor
Sens. Booker, Hawley introduce the Preventing Child Labor Exploitation Act.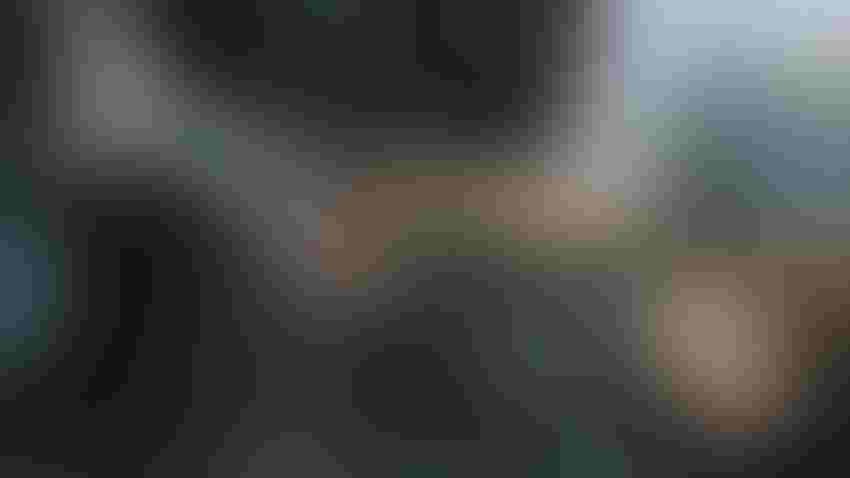 Getty Images / Wathiq Khuzaie
Two Senators normally on opposite ends of the political spectrum are joining forces to strengthen child labor laws. On Thursday, Sen. Cory Booker, D- N.J., and Josh Hawley, R- Mo., introduced the Preventing Child Labor Exploitation Act. If passed, it would put additional rules in place for federal contractors. Hawley says child labor is an abomination that has no place in our country.
"Companies that illegally employ children must be held accountable—especially those that contract with the federal government," Hawley says. "This bipartisan legislation requires federal contractors to root out child labor in their operations and has the teeth to go after those who don't comply,"
The proposed legislation comes in the wake of a recent New York Times article investigating child labor and the exploitation of young migrants. The article called out several companies including Tyson Foods, Perdue Farms, and Mar Jac Poultry.  In response, Hawley sent a letter to Tyson Foods CEO Donnie King demanding answers.
Tyson Foods officials did not respond to multiple requests for comments on this article.
Hawley claims the Biden administration has "lost track" of approximately 85,000 children, leaving them vulnerable to exploitation. During a Senate Judiciary Committee hearing on Wednesday, He had a headed heated exchange with Robin Dunn Marco, the Federal Director of Refugee Resettlement.
Hawley accused administration officials of releasing migrant children to labor traffickers and sex traffickers. He also grilled Marco for not knowing how many migrant children are currently in contact with her office.
What the law would do
The Preventing Child Labor Exploitation Act would require federal contractors to disclose child labor violations to the Department of Labor. Failure to disclose violations would be a criminal offence. Repeat offenders would not be eligible to bid on federal contract for four years.
According to Booker, big corporations exploiting children for profits is not a new practice.  He contends many companies across the country rely on children to clean dangerous machinery, handle toxic chemicals and work exhausting overnight for low wages and no benefits. While this violates existing federal labor laws, companies often used third party vendors to shield themselves from accountability. That's why he believes Congress must ensure federal contracts support good-paying jobs that don't benefit from children working in dangerous environments.
"Despite efforts by Congress and this administration to challenge these bad practices, too few companies have taken significant steps to address the ongoing child labor issues in their facilities," Booker says. "That's why today I am joining Senator Hawley to say that, at a bare minimum, there is no reason that the federal government should contract with companies violating child labor law."
Booker pointed to Department of Labor statics showing illegal child employment has increased by 69% since 2018. He also cited an incident this summer at a Mar-Jac Poultry plant in Mississippi when an eighth grader was allegedly killed during his cleaning shift.
Mar-Jac officials were in no mood to discuss the issue on Friday. In response to calls about this story, a company spokesperson claimed the Mar Jac corporate office does work on Fridays. Instead, that spokesperson suggested talking with a plant-level assistant human resources manager in Mississippi.
When asked again if the corporate office was really closed, she admitted they were in fact open before promptly hanging up the phone. The Mississippi assistant HR manager has yet to respond.
Subscribe to Our Newsletters
Feedstuffs is the news source for animal agriculture
You May Also Like
---