BioZyme enters distribution partnership with Hirshberg Brothers
BioZyme enters distribution partnership with Hirshberg Brothers
Hirshberg Brothers has grown to be one of the leading companies in Israel.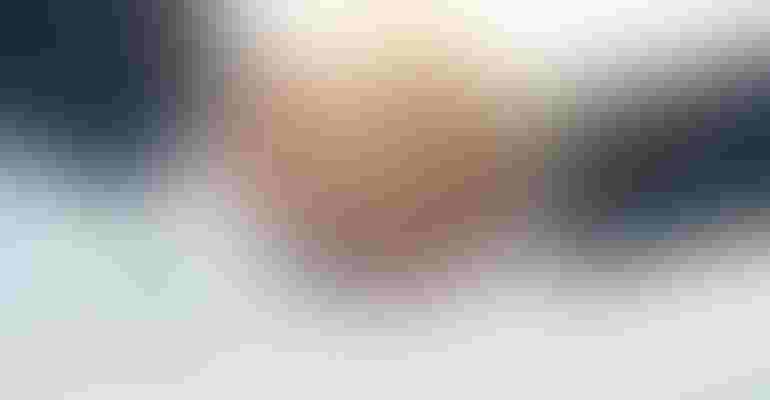 BioZyme Inc. has entered into a distribution partnership with Hirshberg Brothers Group in Herzlyia, Israel. Hirshberg Brothers started as a single company in 1925, founded by brothers Avraham and Yakov Hirshberg, and has since grown to be one of the leading companies in Israel.
"We are very happy with the addition of Hirshberg Brothers as our distribution partner. The company has an important relationship with the Israeli feed manufacturers," said Volker Altenbokum, director of international business development at BioZyme. "As most of the rations in the highly technical Israeli dairy industry are concentrate based, the incentive of using AO-Biotics Amaferm to support digestive health and performance is very high."
AO-Biotics Amaferm is a prebiotic research-proven to enhance digestibility. Amaferm is a product of the AO-Biotics portfolio, a line of fermentation products derived from BioZyme's innovative fermentation of Aspergillus oryzae (AO) to promote resilience. It is built on BioZyme's 70 years of Aspergillus oryzae fermentation expertise to offer products that enhance animal health, welfare and productivity.
"AO-Biotics EQE, the first-and-only AO postbiotic developed specifically for layers, is also a great addition to the portfolio of Hirshberg. The market is asking for more natural solutions and we are able to provide them with such," added Peter Windhausen, Ph.D., business development and innovation manager at BioZyme. "We are excited to move forward with Hirshberg to provide AO-Biotics products to customers in Israel."
Subscribe to Our Newsletters
Feedstuffs is the news source for animal agriculture
You May Also Like
---