Biden announces $5 billion in rural investments
Biden announces $5 billion in rural investments
President looks to drum up support as spending cuts loom.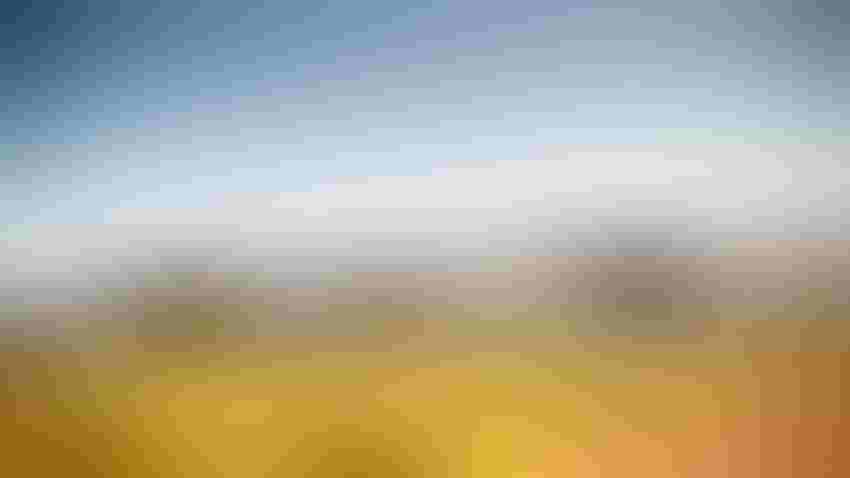 Getty Images/Stephen Simpson
President Biden announced a whopping $5 billion in projects to support rural communities. The news came during a Wednesday address at Dutch Creek Farms in Northfield, Minnesota. Biden stressed the importance of supporting family farms in the wake of industry consolidation. He noted that four big corporations control more than half the beef, pork and poultry markets.
"Because so few companies control so much of the market, if one of those processing plants goes offline, it can cause massive supply chain disruptions, slowing production and costing farmers big," Biden said.
The new investments target five priorities. Approximately $2 billion is being allocated to 99 economic development projects through the Rural Partners Network. Those projects in nine states and Puerto Rico are intended to drive job growth and increase access to health care, affordable housing, clean water and energy. The administration also announced new features on rural.gov to help rural communities better access federal programs.
USDA is devoting $1.7 billion to climate-smart agriculture investments. That money will be used to encourage new agricultural practices that benefit the climate and create new revenue streams for farmers and ranchers. Biden chose to make his announcement at Dutch Creek Farms because that operation uses sustainable agriculture practices.
Around $1.1 billion of the new funding will support 104 loan and grant awards to upgrade rural infrastructure. The initiative is being supplemented by $5 million from the Inflation Reduction Act. USDA will also devote $274 million to expand rural high-speed internet infrastructure, and $145 million on renewable energy projects through the Rural Energy for America Program.
"We're making the most substantial investments in rural America since President Eisenhower," Biden said.
Biden's Minnesota visit marked the start of this Investing in Rural America event series. Over the next two weeks, various cabinet members and administration officials will travel across the country to tout the administration's commitment to rural Americans. They are expected to speak at events in at least 14 other states.
In remarks on social media, Agriculture Secretary Tom Vilsack says the president and USDA are promoting innovation, job creation and opportunity nationwide.
"Thanks to historic pieces of legislation, like the Inflation Reduction Act and Bipartisan Infrastructure law, we have the tools to put this plan into action," Vilsack says.
While Biden is proud of his signature legislation, others are not so enamored. Many Congressional Republicans are looking to cut funding for conservation, clean energy and sustainable ag programs authorized by those bills. Biden's speech was a chance to highlight his vision for how government can help rural communities. How far that vision can go may be largely dependent on the looming budget battle.
Subscribe to Our Newsletters
Feedstuffs is the news source for animal agriculture
You May Also Like
---