Bayer, Monsanto to continue talks of transaction
Bayer, Monsanto to continue talks of transaction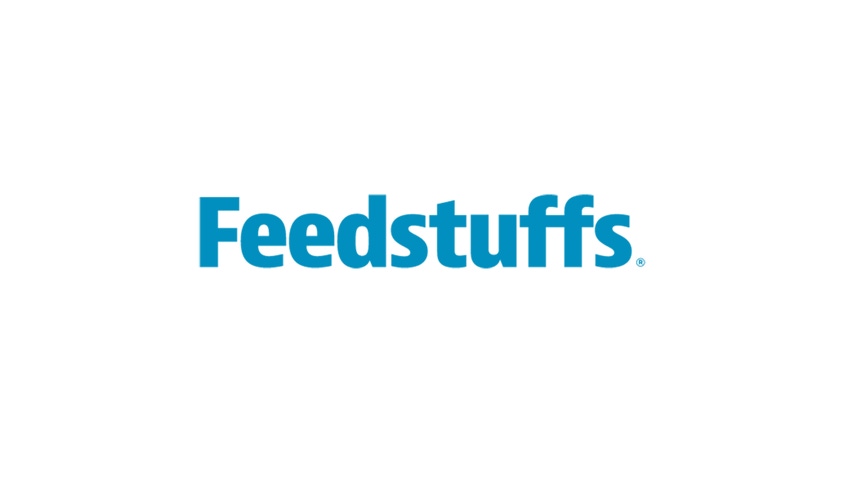 MONSANTO Co. announced July 19 that its board of directors rejected a revised proposal from Bayer AG as financially inadequate and insufficient to ensure the deal's certainty.
The most recent all-cash offer from Bayer increased the bid for Monsanto from $122 to $125 per share and represented a premium of 40% over Monsanto's share closing price on May 9, 2016.
Despite rejecting the offer, Monsanto said it remains open to "continued and constructive conversations" with Bayer and other parties to assess whether a transaction that the board believes is in the best interest of Monsanto shareowners can be realized.
"There is no assurance that any transaction will be entered into or consummated or on what terms," Monsanto said.
Bayer expressed its disappointment in Monsanto's decision to reject the increased offer, noting, "The revised all-cash offer is a compelling opportunity and represents immediate and certain value for Monsanto shareholders amid recent weak business performance and Monsanto's reduced midterm outlook."
Bayer reiterated that its offer would not be subject to a financing condition. Additionally, Bayer said it has offered a $1.5 billion reverse antitrust breakup fee, reaffirming its confidence in a successful closing.
"Bayer is looking forward to continued dialogue with Monsanto under an appropriate confidentiality agreement allowing access to additional information," the company added.
During a quarterly earnings call July 29, Bayer AG chief executive officer Werner Baumman said both companies plan to continue private discussions but added that they would cease all public communication once that transpires.
Numerous analysts have suggested that Bayer will need to offer $130-140 per share to strike a deal.
Bayer's pursuit is a role reversal for Monsanto, which last year made several bids to purchase Swiss chemical company Syngenta. Monsanto abandoned takeover plans after Syngenta rejected a proposal of 470 francs per share in cash and stock and a $3 billion reverse breakup fee (a $47 billion deal).
Bloomberg recently reported that Monsanto and BASF have also been talking about a possible combination.
Monsanto is exploring various transactions, including the potential acquisition of BASF's agriculture solutions unit, sources told Bloomberg on condition of anonymity. In return, Germany-based BASF would likely receive newly issued shares in Monsanto, the sources added. Discussions are reportedly at an early stage since Monsanto's talks with Bayer are ongoing.
Volume:88 Issue:08
Subscribe to Our Newsletters
Feedstuffs is the news source for animal agriculture
You May Also Like
---