Batista brothers released from jail after JBS scandal
Batista brothers released from jail after JBS scandal
Joesley released weeks after Wesley following six-month sentence.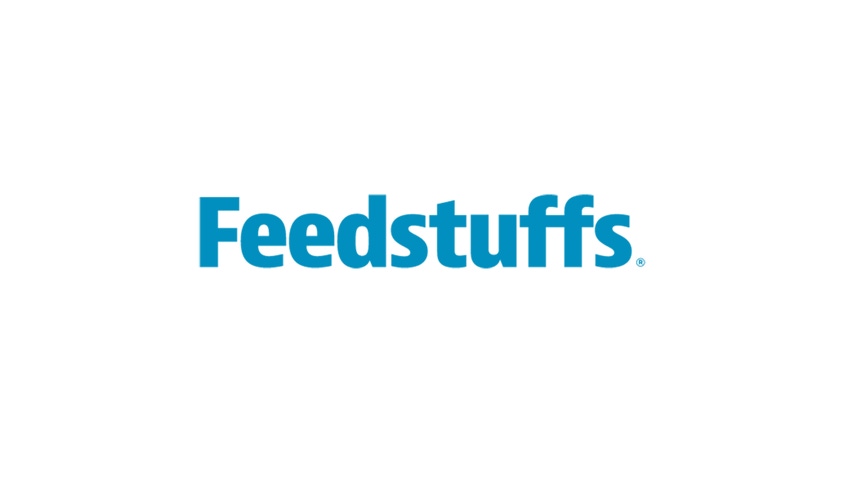 After being jailed since September due to allegations of insider trading, both Joesley and Wesley Batista have been released from prison. Former JBS executive Joesley Batista, who is also part owner of the company, was released from jail last Friday after six months of imprisonment, his lawyer Andre Callegari reported to Bloomberg. His older brother Wesley Batista, who was formerly chief executive officer of the company and who is also part owner, was released in February.
According to Bloomberg, the Superior Justice Court in Brasilia, Brazil, voted to release both brothers back in February, but Joesley had to remain in jail under a separate order for withholding information during previous negotiations over a plea bargain. While Wesley was released in February, Bloomberg reported that he is prohibited from leaving the country and from assuming any role's in his family's companies, including JBS.
In October 2017, the Federal Prosecutor's Office in São Paulo, Brazil, officially charged the brothers and business owners for insider trader trading that occurred prior to them signing a plea deal in May.
The prosecutor said Wesley and Joesley worked together to reduce paper losses and profit from the purchase of American currency, taking advantage of inside information and, as a consequence, manipulating the stock market.
In a statement at the time, the office said the brothers, who both have deep knowledge of the business world, knew that the plea bargain would have two consequences: JBS shares would fall, and the U.S. dollar would rise.
According to the Ministerio Publico Federal complaint, the illegal sale and purchase of shares took place between March 31 and May 17, 2017. On March 7, 2017, Joesley recorded a conversation with Brazil's President Michel Temer, and on March 28, the collaborators signed a confidentiality agreement. The collaboration agreement was signed on May 3, the Federal Supreme Court approved the document on May 11 and the information of the disclosure was leaked to the press on May 17.
During this period of recordings, statements and negotiations, Joesley -- CEO of J&F and president of FB Participações, the controlling company of JBS -- sold 37,427,900 shares of JBS on the stock exchange. Between April 24 and May 17, Wesley mandated the purchase of 23,037,500 JBS shares by JBS S.A. By trading the shares, the brothers avoided losing 138.3 million reals.
Wesley's U.S. currency purchases occurred between April 28 and May 17, 2017. Between dollar futures contracts acquired on the stock exchange and forward dollar contracts acquired at the counter, operations totaled $2.8 billion. Purchasing those dollars resulted in net income of $100 million reals.
Prosecutors Thaméa Danelon and Thiago Lacerda Nobre charged Joesley for insider trading, which at the time was could have resulted in 2-13 years in prison. Wesley was charged with insider trading and also for the use of his insider trading of U.S. dollars. His sentence could have resulted in 3-18 years in prison.
Subscribe to Our Newsletters
Feedstuffs is the news source for animal agriculture
You May Also Like
---