Avivagen partners with CSA to distribute product in U.S.
Avivagen partners with CSA to distribute product in U.S.
CSA will coordinate commercial-scale validation research on carotenoid-based proprietary product line.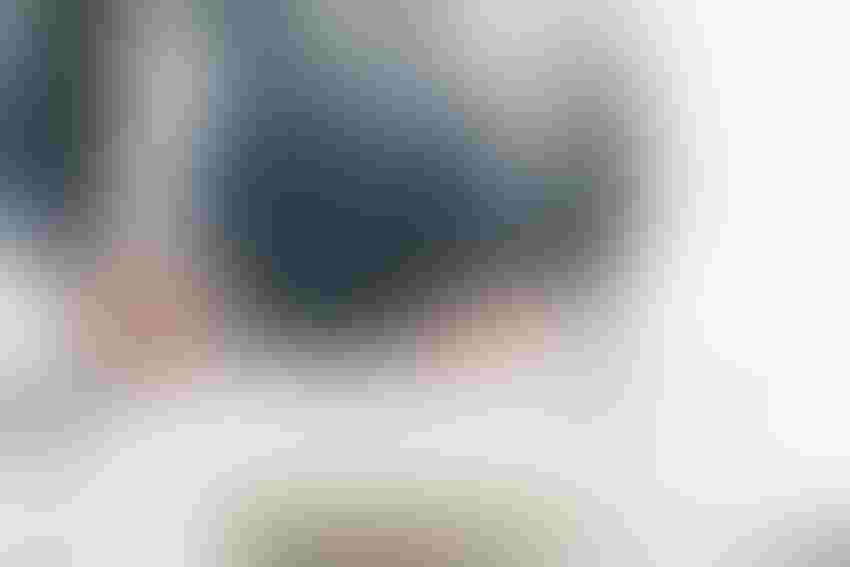 Avivagen Inc. announced that it has signed a partnership with CSA Animal Nutrition, providing for the sales and distribution of its OxC-beta Livestock product by CSA in the U.S.
Under the terms of the agreement, CSA will coordinate commercial-scale validation research with potential customers and fulfill a sales and distribution role with OxC-beta for poultry, swine and dairy cattle in the U.S., according to the announcement, which noted that the agreement provides Avivagen with an experienced partner with numerous established relationships throughout the U.S.
Avivagen's OxC-beta technology is derived from Avivagen discoveries about carotenoids, compounds that give certain fruits and vegetables their bright colors, and is a non-antibiotic means of maintaining optimal health and growth, the company said. OxC-beta Livestock is a proprietary product currently registered and available for sale in the Philippines, Taiwan, New Zealand, Thailand and the U.S.
"We're very excited to be entering into this important relationship that will bring OxC-beta to this crucial market and allow for the sale of OxC-beta within the U.S.," said Kym Anthony, chairman and interim chief executive officer of Avivagen Inc. "With their extensive technical experience and relationships and ability to access the U.S. livestock and poultry markets, CSA represents a strong partner for Avivagen. The timing is good given the regulatory process in the U.S. is now completed and we look to add sales and distribution networks in new markets to significantly drive our sales."
According to Avivagen, CSA's business model provides nutrition solutions and services for meat, milk and egg producers, feed manufacturers and nutrition consultants. As an independent, science-based and customer-focused firm, CSA's priorities are driven by nutrition for the animal and economics for its customers, providing quality solutions, services and products for a wide range of customers, the announcement said. In addition to providing core nutrition services, CSA will engage in screening, validating and commercializing emerging nutrition technologies.
As an independent firm, CSA has the flexibility and expertise to reach a variety of customers across numerous species, from integrated commercial livestock and poultry production companies and young animal product manufacturers to premix blenders, thereby enhancing the potential adoption and sale of OxC-beta.
Avivagen is a life sciences corporation based in Canada focused on developing and commercializing products for livestock, companion animal and human applications that, by safely supporting immune function, promote general health and performance.
Subscribe to Our Newsletters
Feedstuffs is the news source for animal agriculture
You May Also Like
---