ASF study find tooth extraction protocol in Vietnam unreliable
ASF study find tooth extraction protocol in Vietnam unreliable
Researchers find protocol not a reliable way to eliminate ASF from a pig farm.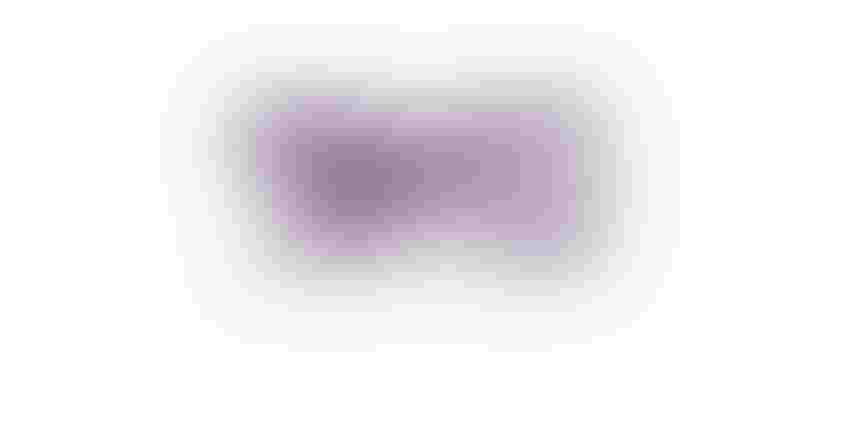 Another research project on African swine fever (ASF) in Vietnam, made possible by a USDA Foreign Agricultural Service grant obtained by the Swine Health Information Center (SHIC) with support from the National Pork Producers Council, is complete. This project examined an ASFV control measure involving a tooth extraction, or test-and-remove, protocol. Commonly, a tooth extraction protocol for a sow farm involves removing any sow exhibiting clinical signs compatible with ASF along with the two sows in stalls on each side of the index animal. The results of the study suggest tooth extraction test-and-remove is not a reliable way to eliminate ASF from a pig farm.
In Vietnam, ASFV control measures have included this type of tooth extraction test-and-remove protocol. In this study, sows identified by farm caregivers as ASFV risks, because of fever or behavior, had whole blood samples collected from the index animal as well as 14 animals in gestation stalls on each side of the index sow. Although the original design was developed presuming directional flow of a common water trough, the farms participating used a nipple watering system similar to what would be used in the US. These samples were tested for ASFV DNA by real-time ASFV PCR within 24-hours of arrival to the lab.
There were 766 whole blood samples from 52 caregiver-identified ASFV events collected and tested for ASFV via PCR in the study. Of those, 85 samples were positive for ASFV. Researchers found in 33% of the events, the index sow and 14 neighbor sows tested were ASFV PCR negative. But in the majority of events, 67%, the index sows were ASFV PCR positive.
Among all sows found to be ASF PCR positive, 39 (78%) were located outside of the index animal and the direct contact neighbors on each side of her. They also reported ASFV DNA was detected in blood from sows showing no clinical signs. In fact, when the index sow and the two contact sows on each side of her were removed, there still was a 50% probability that additional, undetected ASFV PCR positive sows remained.
Overall, the researchers said the evidence suggested tooth extraction test-and-remove is not sufficient to eliminate ASF from a pig farm. The complete write up of the project will be submitted for peer-reviewed publication and will be available when that has been published.
SHIC, launched in 2015 with Pork Checkoff funding, continues to focus efforts on prevention, preparedness, and response to novel and emerging swine disease for the benefit of U.S. swine health.  SHIC is funded by America's pork producers to fulfill its mission to protect and enhance the health of the U.S. swine herd.
Sources: Paul Sundberg, Swine Health Information Center, who are solely responsible for the information provided, and wholly own the information. Informa Business Media and all its subsidiaries are not responsible for any of the content contained in this information asset.
Subscribe to Our Newsletters
Feedstuffs is the news source for animal agriculture
You May Also Like
---