AROs could spur ag research
AROs could spur ag research
Donating to ag research charity organizations could significantly enhance ag research funding.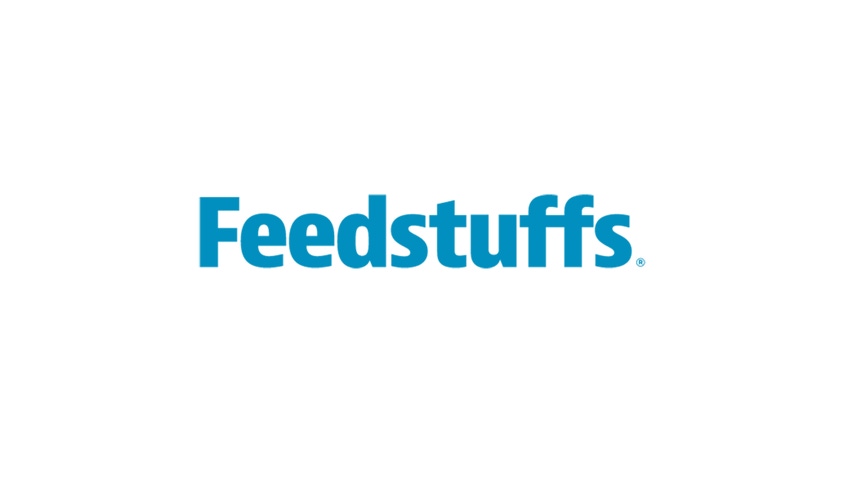 Agricultural research has been woefully underfunded for decades. While racing to meet the food, fiber and feed challenges of the next generation, the public agricultural research sector has needed funding alternatives to complement limited public resources.

A recent modification to the Internal Revenue Code — one that was passed with bipartisan congressional support and signed into law by the President on Dec. 18, 2015 — holds the potential to provide significant support for agricultural research.
The Charitable Agricultural Research Act (CARA) was included as part of the tax bill, Protecting Americans from Tax Hikes Act of 2015. The federal measure created a new type of 501(c)(3) public charity called agricultural research organizations (AROs).
AROs may serve as a nonprofit organizational vehicle for individuals or families who would like to commit their wealth to the conduct of agricultural research for the public good.
"AROs offer philanthropists another option to advance public agricultural research," said Bill Buckner, president and chief executive officer of The Noble Foundation. "The creation of just one new ARO could spur innovation and significantly advance agricultural research, but a dozen or more could dramatically impact global agricultural productivity, enhance our sector's ability to retain talented researchers and contribute the resources needed to make long-term research progress."
AROs are not a new concept in the advancement of public life science research. In the mid-1950s, Congress similarly modified the tax code to support medical research by creating medical research organizations (MROs). AROs follow this proven model to create similar outcomes for nonprofit agricultural research.
Through more than six decades, MROs have inspired many to donate private wealth to public human medical research. Today, about 200 MROs have been established, each conducting human medical research in conjunction with government or nonprofit hospitals to benefit the public.
~~~PAGE_BREAK_HERE~~~
The U.S. Department of Agriculture reported that total domestic agricultural production has slowed significantly since 1990. Food, feed and fiber production is challenged by an exploding global population, changing weather patterns and shifting seasons, increased water restrictions and loss of arable land to erosion and urban sprawl.
Increased productivity and new technologies are required to ensure that production agriculture delivers improved environmental impacts, responds to new disease and pest threats, protects and enhances soils, provides food security to prevent related economic unrest and satisfies increasing global demand for animal and plant protein.
"To address these challenges, our food and agriculture sectors must have new techniques and technologies," said Tom Van Arsdall, executive director of the National Coalition for Food & Agriculture Research. "Regrettably, limited public funding for agricultural research has impacted progress, innovations and, ultimately, productivity. In addition to important increases in public funding, nonprofit agricultural research needs new, innovative funding sources and opportunities; private philanthropy can serve as one such source."
National commentators have noted that agricultural research is no longer a priority in the U.S. Agriculture-related research accounts for only 2% of federal research and development spending, and such funding has "increased" at an anemic rate of less than 2% annually for more than four decades. Insufficient research funding affects research outcomes and the delivery of innovations, which negatively affects productivity.
"Private philanthropy has the opportunity to dramatically impact public agricultural research," Buckner said. "The Noble Foundation's founder, Lloyd Noble, was a pioneer of using donated, private wealth to target research to improve a geographic region impacted by manmade disaster and drought. Today, some 70 years later, his institution has a global impact. AROs will offer similar opportunities to tackle agriculture's challenges in conjunction with the nation's agricultural universities and colleges."
In recent years, philanthropic initiatives, such as the Giving Pledge campaign, have encouraged the world's wealthiest individuals and families to dedicate much of their wealth to philanthropy. The creation of AROs, which are required to conduct agricultural research, will provide a greater opportunity for public agricultural research to align with the interests and passions of future donors and add to the nation's agricultural research capacity.
The Noble Foundation led a coalition of more than 65 associations, nonprofit organizations and universities that supported the passage of CARA and the creation of AROs, which will work in conjunction with the nation's land-grant universities and non-land-grant colleges of agriculture.
Subscribe to Our Newsletters
Feedstuffs is the news source for animal agriculture
You May Also Like
---