Arm & Hammer, Vi-COR teams unite to achieve global objectives
Arm & Hammer, Vi-COR teams unite to achieve global objectives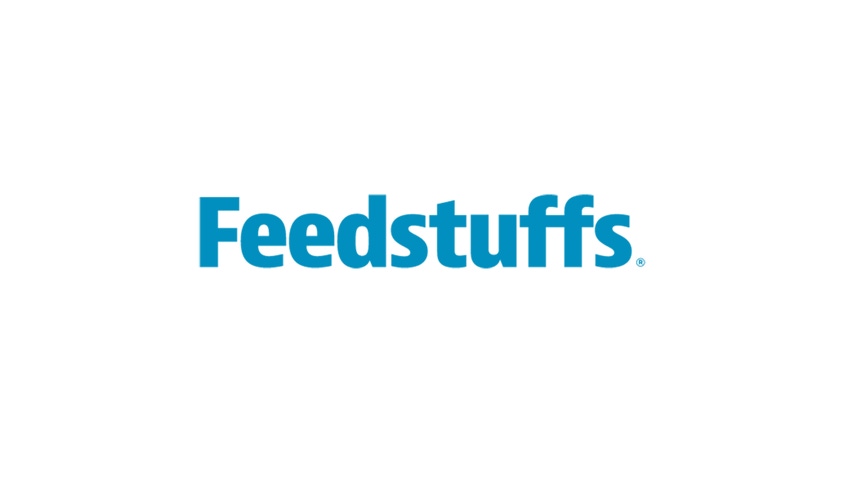 ARM & Hammer Animal Nutrition has announced several new additions to its leadership, marketing and sales teams, as well as new roles for current team members.
Earlier this year, Church & Dwight Co. Inc., parent company of Arm & Hammer, acquired Vi-COR, a manufacturer of fermented yeast-based feed ingredients and refined functional carbohydrates for a variety of animal species.
All Vi-COR products are now part of the Arm & Hammer family of brands. The companies believe the result will be a positive development for both entities and their shared global objectives.
"In addition to adding to our product portfolio, we added significant resources to our sales, marketing, research and development and technology teams," said Scott Druker, director of Arm & Hammer Animal Nutrition. "As a result of these additions to our team, as well as the increased global reach across species, our organizational structure has evolved to meet the needs of the market and our customers."
To this end, Arm & Hammer has realigned and expanded its team to include the following individuals.
Research:
* Dr. Sangita Jalukar, product development and research coordinator.
Marketing:
* Roger Beers, global business manager.
* Heidi Marzen, international marketing manager, technical services.
* Dr. Neil Michael, global tech services manager.
* Dr. Jeff Weyers, technical services manager.
* Dr. Christian Rippe, technical services manager.
* Julio Correal, Milk to the Max specialist, channel sales.
* Mark Herrman, North Central channel manager.
* Mark Martinez, South Central channel sales manager.
Enterprise sales:
* Steve Rosa, enterprise sales, west.
* Sam Sullivan, enterprise sales, South Central.
* Chris Sorenson, enterprise sales, North Central.
International team:
* Dave Sou, Northeast Asia business manager.
* Maggie Chuang, Southeast Asia business manager.
* Cherry Huang, Southeast Asia assistant marketing manager.
* Ajeet Bishnoi, Southeast Asia, Middle East and Africa business manager.
* Mateti Sreenivas, sales manager, south India.
* Bo Hansen, Europe business manager.
* Zied Maalaoui, northwest Africa and Middle East sales manager.
"This is a very exciting time for our business," Druker said. "Arm & Hammer and Vi-COR are a great match, and I look forward to what our team can accomplish. I believe we are poised for great things."
Arm & Hammer, with headquarters in Princeton, N.J., offers a complete family of innovative, research-proven livestock and poultry feed ingredients to improve producer profitability.
Volume:87 Issue:12
Subscribe to Our Newsletters
Feedstuffs is the news source for animal agriculture
You May Also Like
---