Arm & Hammer reintroduces ESSENTIOM
Arm & Hammer reintroduces ESSENTIOM
Previously known as MEGALAC-R, new research and on-farm trials confirmed need to expand product name.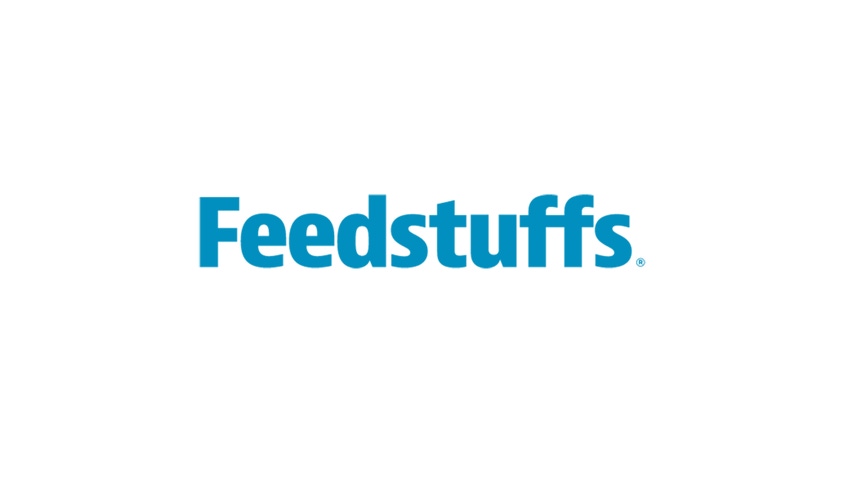 Arm & Hammer Animal Nutrition has introduce ESSENTIOM, the renamed product that has been known as MEGALAC-R since its original launch in 2001.
The shift to a new name arose after numerous, repeated research results provoked a great deal of thought and discussion about the benefits the product provided when fed in both pre- and postfresh dairy cattle diets. Ultimately, ARM & HAMMER concluded the name MEGALAC-R didn't tell the whole story of the benefits of omega-3 and omega-6 essential fatty acids (EFAs), the announcement said.
The name is all that's changed. The formulation remains the same — ESSENTIOM is still a consistently formulated EFA source that delivers both Omega-3 and Omega-6 EFAs to put herds on the road to improved immune health and reproductive success.
"With more than a decade of research results, our expanded knowledge helps us better understand that the omega-3 and omega-6 EFAs combined with rumen inert fat do so much more than just improve reproduction," Roger Beers, global business manager for Arm & Hammer Animal Nutrition, said. "We have seen in trials that dairies see great performance results from its inclusion in the ration, but until we dug deeper, we didn't know the scope of its reach or why it had such an impact on cows."
What ARM & HAMMER did know was that the EFAs combined with rumen inert fat helped prepare cows for a smoother transition journey, resulting in healthier calvings and faster recoveries. Plus, EFAs promoted more vigorous immune systems, improved uterine health and greater reproductive success. In turn, healthier cows made more milk.
Subscribe to Our Newsletters
Feedstuffs is the news source for animal agriculture
You May Also Like
---