Arkansas farmers use blockchain to trace meat products
Arkansas farmers use blockchain to trace meat products
Blockchain technology allows for public verification of information in the food chain.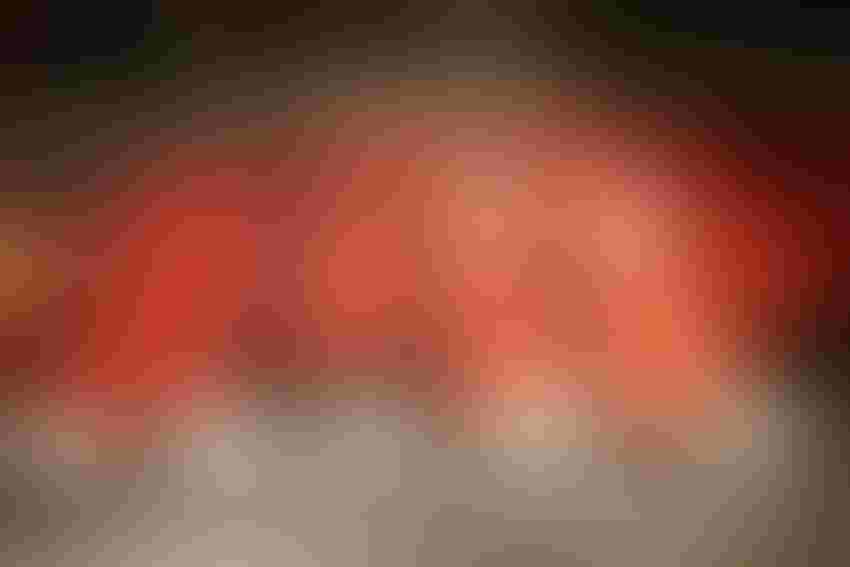 A group of livestock farmers in Arkansas, supported by Heifer USA, is using cutting-edge technology to let consumers know where their dinner comes from. The small-scale suppliers of Grass Roots Farmers' Cooperative are among the first in the U.S. to use blockchain technology to trace their products from farm to fork, with the aim of giving consumers more confidence in the origin and quality of the meat they buy.
Already a mainstay in the financial sector, blockchain technology allows for public verification of information in the food chain. Shoppers and diners will be able to scan QR codes on Grass Roots products to learn where the meat came from and how the animals were raised. The "digital history" of the meat will also include stories of the people — from the farmer to the butcher — who contributed to crafting the final product.
"Americans have an increasing interest in better understanding what they're eating. According to the 2016 'Label Insight Study,' 83% of consumers want more information about what's in their food, and I totally believe it," said Cody Hopkins, Grass Roots general manager and founding member. "When I learned about this technology, I thought, 'This is the solution.' It's the perfect way for Grass Roots to offer folks total transparency. Provenance (a U.K.-based technology company) has developed a platform that levels the playing field for small-scale farmers and puts information directly in consumers' hands."
Grass Roots embraced technology as a way to boost food quality and customer service.
Heifer USA advisory board chair Pierre Ferrari commented, "Our farmers are innovative, always looking for ways to incorporate the latest technology that ultimately create real value to the consumer. Partnering with Provenance and the Golden Gate Meat Co. is another example of how proactive they are in wanting their customers to know where their food originates. It's only a matter of time before this becomes 'best practice' throughout the industry."
San Francisco, Cal.-based Golden Gate Meat, a purveyor of Grass Roots products, debuted the first trial of the technology Aug. 2 to give customers the opportunity to use these advanced tools in stores.
Subscribe to Our Newsletters
Feedstuffs is the news source for animal agriculture
You May Also Like
---