Argentina biodiesel plan questioned
Argentina biodiesel plan questioned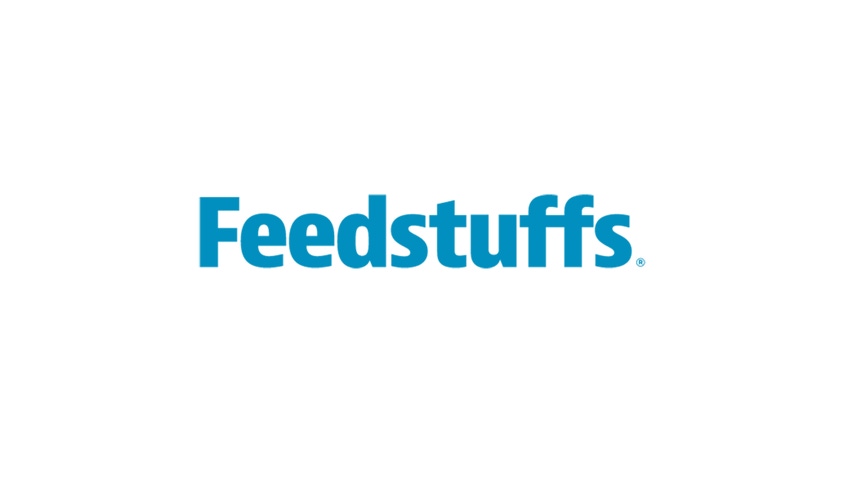 Biodiesel industry seeks to reverse decision that could make it easier to import Argentina biodiesel into U.S.
THE National Biodiesel Board (NBB) is calling for the U.S. Environmental Protection Agency to stay its recent decision to streamline imports of biodiesel from Argentina under the renewable fuel standard (RFS), pending public review and comment.
In a petition filed March 30 with EPA Administrator Gina McCarthy, NBB cited the lack of public comment on EPA's decision and little transparency regarding the plans Argentinian biodiesel producers can use to demonstrate compliance with the RFS.
"We have serious questions about how Argentinian producers will certify that their product meets the sustainability requirements under this new approach and whether U.S. producers will be operating under more strict regulations," NBB vice president of federal affairs Anne Steckel said. "As a result, we have asked the EPA to hold and reconsider its approval to allow a more open process with public comment and discussion.
"Given the circumstances, we think this is a very reasonable request," Steckel added. "The U.S. biodiesel industry is in a state of crisis right now as a result of EPA's continued delays in finalizing RFS volumes. An influx of Argentinian biodiesel will only exacerbate the domestic industry's troubles at the worst possible time."
EPA initially approved the application from CARBIO, Argentina's biofuel association, on Jan. 27.
Typically, under the RFS, foreign producers must map and track each batch of feedstock used to produce imported renewable fuels to ensure that it was grown on land that was cleared or cultivated prior to Dec. 19, 2007 — when the RFS was established.
EPA's January decision allows Argentina biodiesel producers to instead rely on a survey plan being implemented by a third party to show that their feedstocks comply with the regulations. The goal of the survey program is to ease the current "map and track" requirements applicable to planted crops and crop residues grown outside of the U.S. and Canada, resulting in a program that seems far less stringent and more difficult to verify.
NBB said because EPA did not use an open process when it considered the application, the limited information provided in the agency's approval document raises significant questions about whether soybean oil-based biodiesel imported from Argentina meets the renewable biomass requirement under the RFS regulation.
Many of the soybeans processed into soybean oil in Argentina come from Uruguay, Peru, Brazil and other countries. Given the complex international trade involved and the apparent gaps in the program, as outlined in EPA's approval document, EPA will have little ability to verify the survey plans proposed by Argentinian producers, even with the third-party surveyor's limited reviews, NBB asserted.
Argentina would be the first country to use a survey approach under the RFS. Canada and the U.S. operate under an aggregate approach in which feedstocks are approved so long as the aggregate amount of agricultural land in each country does not increase.
In addition to the new U.S. survey rules, NBB said Argentina supports its domestic biodiesel program with a cost-distorting "differential export tax" program that allows Argentina's biodiesel to undercut domestic prices.
NBB estimates that up to 600 million gal. of biodiesel from Argentina could enter the U.S. next year as a result of the change, particularly after the European Union blocked Argentina biodiesel in 2013. (In 2012, Argentina exported some 450 million gal. to the EU.) The entire U.S. biodiesel market was about 1.75 billion gal. in 2014.
Biodiesel — made from such resources as recycled cooking oil, plant oils like soybean oil and animal fats — is the first EPA-designated advanced biofuel to reach commercial-scale production nationwide. According to EPA, biodiesel reduces greenhouse gas emissions 57-86% compared with petroleum diesel. With plants in nearly every state in the U.S., the industry supports some 60,000 jobs.
EPA is more than two years late in setting RFS volumes after failing to establish a requirement for 2014 and 2015. The continued uncertainty under the policy has destabilized the biodiesel industry, causing many U.S. production plants to stop production and lay off employees.
Volume:87 Issue:13
Subscribe to Our Newsletters
Feedstuffs is the news source for animal agriculture
You May Also Like
---