Are grocery bills the biggest Thanksgiving concern?
Are grocery bills the biggest Thanksgiving concern?
Traditional Thanksgiving meal is up 14%, and that's not the only price climbing higher.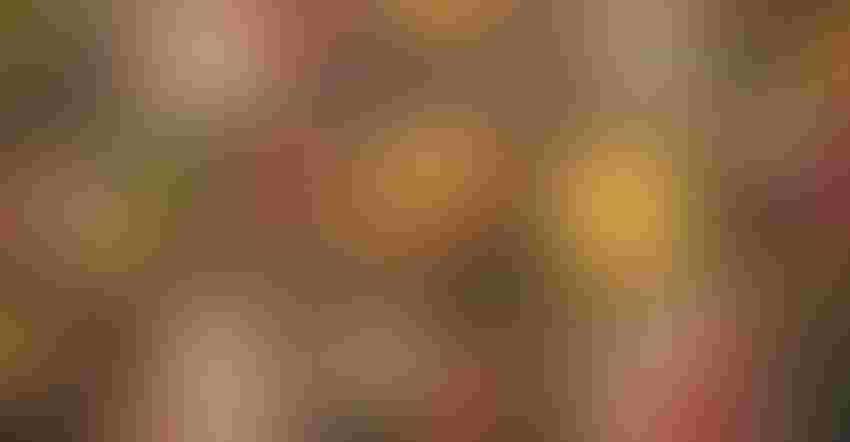 Thanksgiving is a favorite time in America for family and friends to gather together. But that might be harder for some families this year as many prices climb higher.
The American Farm Bureau's annual Thanksgiving survey shows the average cost of the classic meal for a family of 10 in 2021 is $53.31, less than $6.00 per person. This is a 14% increase from last year's meal price of $46.90.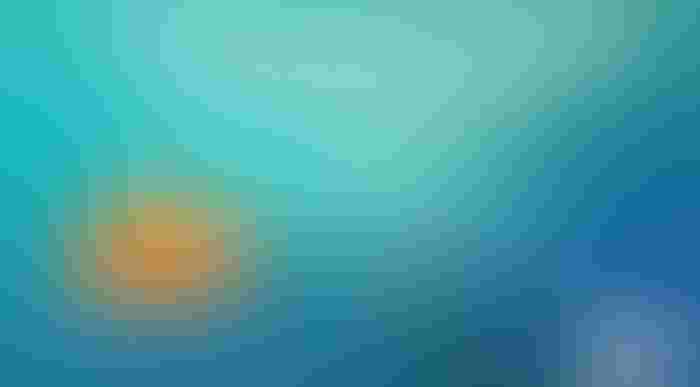 The centerpiece on most Thanksgiving tables – the turkey – averages for this year $23.99 for a 16-pound bird. That's roughly $1.50 per pound, up 24% from last year. The only menu item to see a decrease this year was a bag of stuffing mix. Here's a summary of the AFBF survey price changes for the Thanksgiving menu:
16-pound turkey: $23.99 (up 24%)

2 frozen pie crusts: $2.91 (up 20%)

30-ounce can of pumpkin pie mix: $3.64 (up 7%)

Half pint of whipping cream: $1.78 (up 2%)

1 dozen dinner rolls: $3.05 (up 15%)

12-ounce bag of fresh cranberries: $2.98 (up 11%)

1 gallon of whole milk: $3.30 (up 7%)

1 pound of frozen peas: $1.54 (up 6%)

3 pounds of sweet potatoes: $3.56 (up 4%)

1-pound veggie tray (carrots & celery): 82 cents (up 12%)

Misc. ingredients to prepare the meal: $3.45 (up 12%)

14-ounce bag of cubed stuffing mix: $2.29 (down 19%)
"Several factors contributed to the increase in average cost of this year's Thanksgiving dinner," says AFBF Senior Economist Veronica Nigh. "These include dramatic disruptions to the U.S. economy and supply chains over the last 20 months; inflationary pressure throughout the economy; difficulty in predicting demand during the COVID-19 pandemic and high global demand for food, particularly meat."
The Farm Bureau reported that without turkey factored in, the meal costs 6.6% more than last year. This increase is on-par with the Consumer Price Index for food and general inflation. However, this is still significantly higher than the historic average Thanksgiving meal price increase of 2%.
Unfortunately, farmers and ranchers aren't getting the increase in prices we are seeing in the grocery stores. That money is going to the middleman and transportation, explains Cynthia Loomis, R-Wyo., while speaking at a Capitol Hill event Nov. 17.
At the event, senators shared according to Bureau of Labor Statistics inflation is hitting Thanksgiving items with an 18% increase in turkey prices; 17% increase in potatoes; 39% increase in green beans and eggs, bacon and butter are almost 30% higher than last year.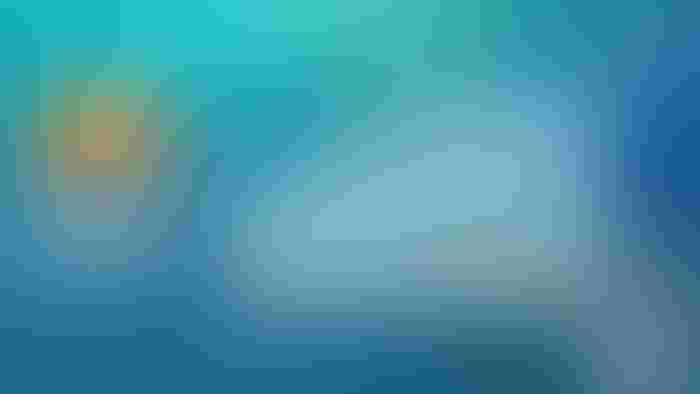 The Farm Bureau survey is in line with higher costs released by USDA's latest Agricultural Marketing Service Market News retail reports for the week ending November 12, 2021 revealing an over 5% increase in costs. They found the average cost of a turkey is $1 more than last year and a gallon of milk at $3.75 per gallon. AMS did find the average retail cost slightly lower for other Thanksgiving table staples.
"This holiday season we have so many things to be thankful for, chief among them our farmers and producers who are putting the food on our plates and the ability to spend time with loved ones, which we could not do last year," says Agriculture Secretary Tom Vilsack. "We know that even small price increases can make a difference for family budgets, and we are taking every step we can to mitigate that."
Most expensive Thanksgiving on record?
Will this year truly be the most expensive Thanksgiving on record? It depends who you ask. According to Jayson Lusk, professor of agricultural economics at Purdue University, the answer is no.
Bureau of Labor Statistics data clearly shows a steady increase in food prices over time. The food price this past September was 210% higher than in 1980.
"By this measure, we are indeed on pace for the priciest Thanksgiving ever," Lusk says. "But wouldn't that statement be true each and every Thanksgiving since 1980?" He explains that looking at just price changes over time doesn't give us the full picture of if food is more expensive.
Lusk chose to dig into the issue by investigating how long a person must work to make enough money to buy certain foods. The following chart from Lusk provides comparisons based on BLS data.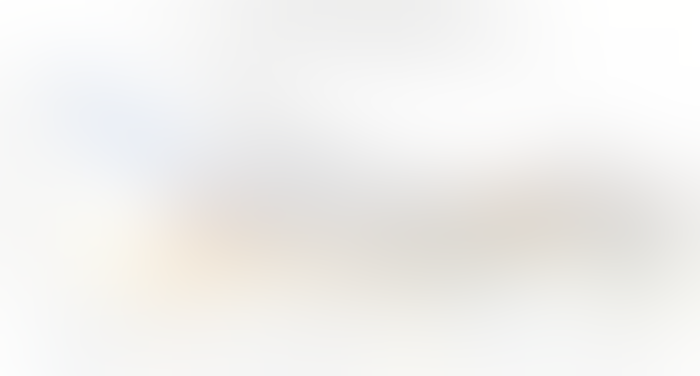 So, while food is more expensive this year than it was before the pandemic, Lusk claims Thanksgiving 2021 is not actually the most expensive ever.
Gas and energy also more expensive
Before we even get to the Thanksgiving table with our loved ones, we need to fuel up our vehicles and warm up the oven. Consumers are seeing an increase in their grocery bills, but also at the gas pump and on their heating bills.
"Gas prices are at a seven-year high," says Sen. John Thune, R-S.D. "Utilities in South Dakota tell us that the home heating costs will be 50-100% higher than they were last year."
Energy prices rose 30% over the last year, which is the highest 12-month increase since 2005, according to the Bureau of Land Statistics. Similarly, gasoline rose almost 50% since last year.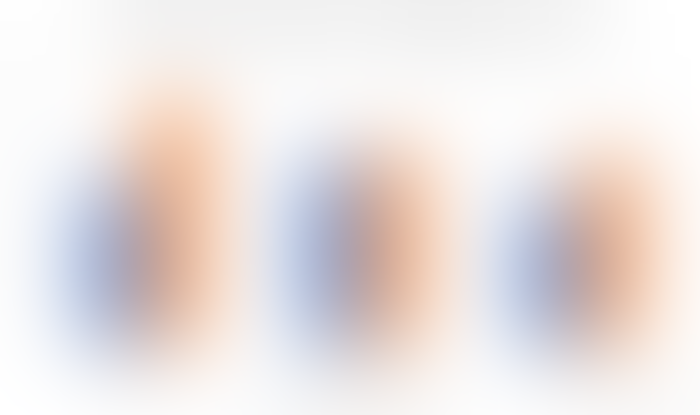 Fighting inflation
Senate Republicans emphasize that families will feel the effects of inflation as they pay for food and fuel this Thanksgiving.
"The blame falls squarely on the White House and the democratic leadership in this chamber and House for not addressing the challenges we face today," says Senate Agriculture Committee Ranking Member John Boozman, R-Ark. "Food inflation under President Biden's watch is the highest since the Carter administration."
Subscribe to Our Newsletters
Feedstuffs is the news source for animal agriculture
You May Also Like
---